As many see working from home as the future, videoconferencing has been an integral part of our lives. Tools like Zoom, Google Meet and Microsoft Teams are just a few of the ways work meetings have gone online. As great as online meetings can be, they are often plagued with Wi-Fi issues, "Can you hear me?" conversations and other small interruptions. This is why it's important that leaders conduct Zoom meetings productively so that people get what they need to keep the work moving. Let's take a look at some easy tips for a leader to keep every Zoom meeting productive.
Only Cover One Thing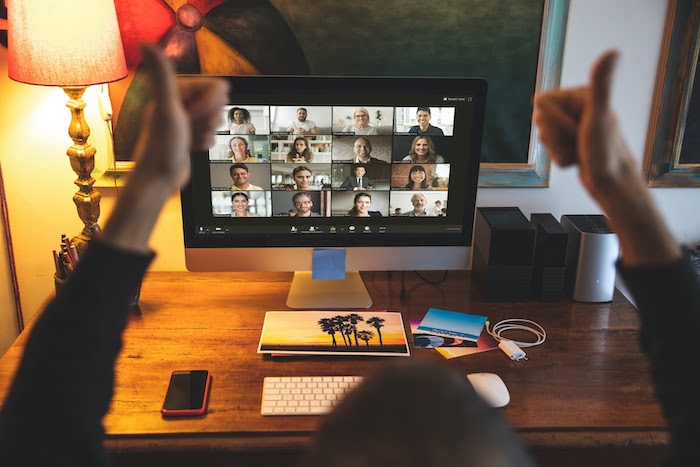 Everyone wants to make the most out of a meeting but that isn't always a great idea. It's even more questionable when meetings go online allowing attendees the opportunity to multitask on their computer at the same time. Because of this, it's strongly suggested for a leader to keep each Zoom meeting focused solely on one topic at a time. Can you cover multiple topics? Sure. In that case, split the meeting up or provide a break in-between. If a topic is really important, give it its own meeting without any competing topics.
Have One Designated Leader
While each meeting has a "host" based on who set it up, that may or may not be you, the leader. It is your job to either keep an eye on the clock, chat, and more importantly, keep everyone on topic, or delegate these tasks to someone else. It's all too easy for Zoom meetings to delve into chaos as multiple people want to speak at once. As the leader, you should be sure things stay on track. The last thing everyone wants is to have a second meeting because the first meeting couldn't finish on time.
Ask Everyone to Mute
Between background noise and people blurting out comments, it's easy for a meeting to go off the rails because of too many people speaking at once, dogs barking, kids screaming, doors opening/closing, etc. A key to each meeting being productive is to have everyone not actively presenting or talking muting their mics. Staying on video is perfectly fine as long as mics are muted. This way, you can tell if they are still engaged when they are not talking.
Have an Agenda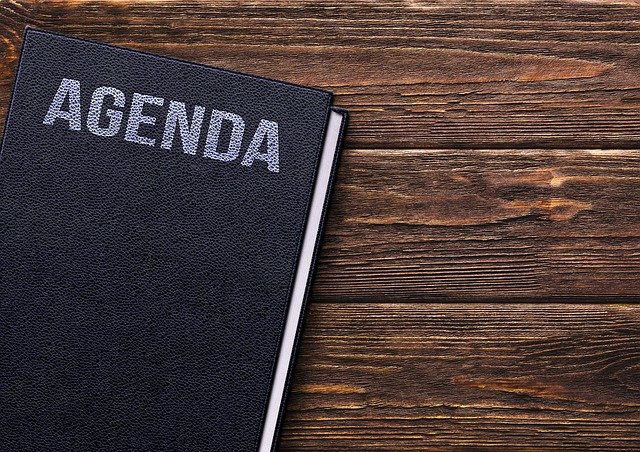 This one should be obvious, but all too often Zoom meetings are put on a schedule without any clear agenda. Sure, there is a topic for the meeting but not necessarily an agenda. Of course, it's not always necessary to have one, but it can absolutely make a meeting feel and be more productive. Agendas will maximize everyone's time on the video conference as well as making them feel engaged. As the leader of the Zoom meeting, make sure there is an agenda.
Have a Goal
As important as having a Zoom meeting agenda can be, a truly productive meeting has a goal as well. Most important, do not hold a meeting that could be done via email. What is it that everyone wants out of meeting? Is this something that requires "in person" conversation, and if so, what is the goal of those conversations? Establishing a goal and agenda ahead of the meeting will help everyone understand what the takeaway of the meeting is. Everyone can then work together to meet that goal, thereby allowing for a significantly more productive meeting.
Allow Time for Chat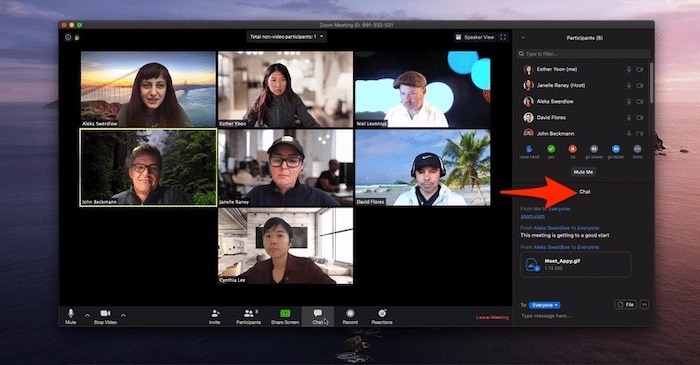 At the end of every meeting, if time allows, allow time for some engagement. Providing this time will not only allow for valuable discussion, but it's also a good way to ensure comments don't interrupt during the course of a meeting. If everyone knows there is time at the end for questions or comments, meetings can get through the agendas more smoothly. Whatever time is left at the end of the meeting can be used for open discussion.
Only Invite People Who Need to Attend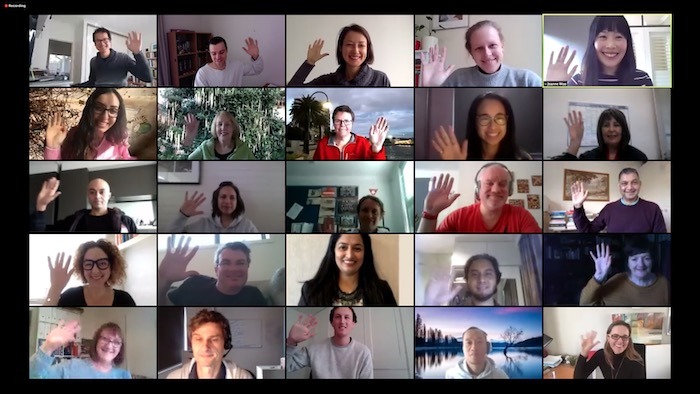 It's critical that meetings are only attended by people who need to be there. It's easy for meeting invites to get passed around which can make for a large crowd. Every new and uninvited attendee opens the door for more distractions and a less productive meeting. Instead, ensure that everyone on the original invite understands that only people who have a critical or business need to attend should be included. If you want to pass the meeting link on to others later, record the meeting and share it afterward.
Run Through Presentations Ahead of Time
One of the biggest time-wasters during an online meeting is when a presentation does not work. It leads to a Zoom meeting leader trying to solve it during the meeting. This usually happens with PowerPoints not animating, video not playing or slides showing up blank. Do a dry run on a meeting ahead of time to ensure that everything works as it should. This way you know the presentation is appropriately formatted and ready to go when the meeting starts.
Wrapping Up
Zoom meetings are undoubtedly sticking around as part of the future of the workforce. They are only going to get more prominent. Each of these tips will not only help your a Zoom meeting stay productive but will also allow you, as the leader, to feel you are spending everyone's time in a valuable way. If you're attending the meeting but not leading, read on to learn how to make the meeting productive as an attendee.