No matter the effort applied every day, sometimes a reminder is needed that things can and will get better. A screensaver may not be the first thing you think of to find that motivation, but it's an easy place to add messages that will keep you motivated day in and day out. Here are some of the most motivating screensavers you can add to your computer. 
How to Set Screensavers
Windows 10
If you want to use motivational screensavers on Windows 10, follow the below steps:
1. Open Settings, click on Personalization, look on the left side of the window, and open "Lock screen."
2. Click on the "Screen saver settings" link toward the bottom of the window.
3. Under "Screen saver," you can use the drop-down menu to choose the screensaver you want to display.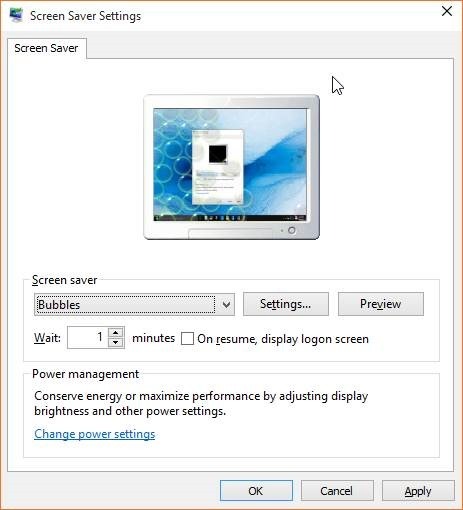 4. To set the amount of inactivity required before a screensaver displays, adjust the time displayed next to the "Wait" option. 
5. You can also enable "On resume, display logon screen" to lock your device automatically as soon as the screensaver turns off. 
6. To save all of your changes, hit the Apply button, then OK.
macOS
Are you looking to add motivational screensavers to a Mac? Follow these steps:
1. Start by clicking the Apple menu at the top-left corner of the screen, then select "System Preferences -> Desktop & Screen Saver".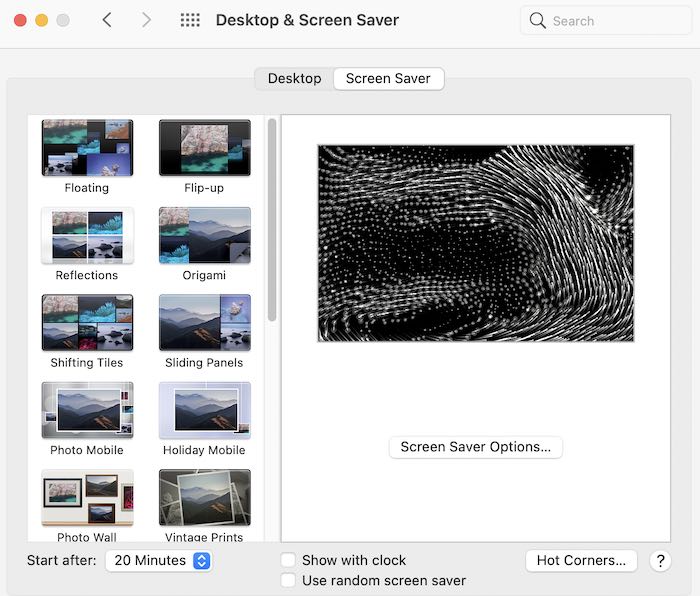 2. Select any screensaver on the left, then options for how it will appear on the right. The options are going to vary based on the screensaver you select.
Source: click on the pop-up menu and choose from pictures that are already preinstalled, images from your Photo Library or another folder.
Shuffle Slide Order: choose this box to show pictures in random order. 
Screen Saver Options: select the color, speed and more options. 
3. To show the screensaver, you can choose from one of the following:
Start After: choose the amount of time you want your Mac to be idle before it starts showing a screensaver. 
Show With Clock: select this checkbox to show the time in the screensaver. 
Use Random Screen Saver: allows the Mac to randomly choose which screensaver to display.
Motivational Screensavers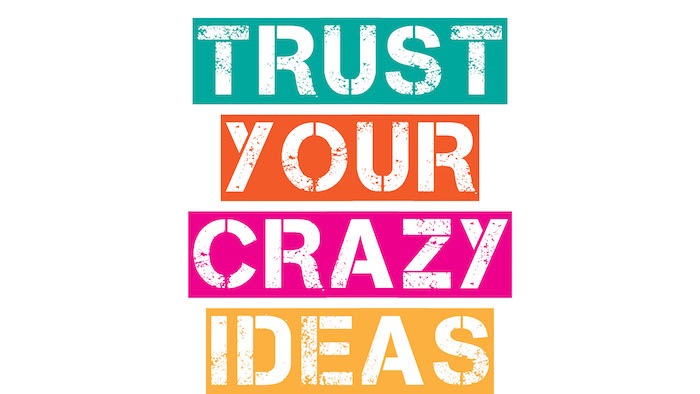 It goes without saying that this screensaver is ideal for anyone who has ideas they want to act on but hesitates to do so. Some of the best minds in business have taken the leap from solid footing to crazy idea and found incredible success. Just Google Steve Jobs.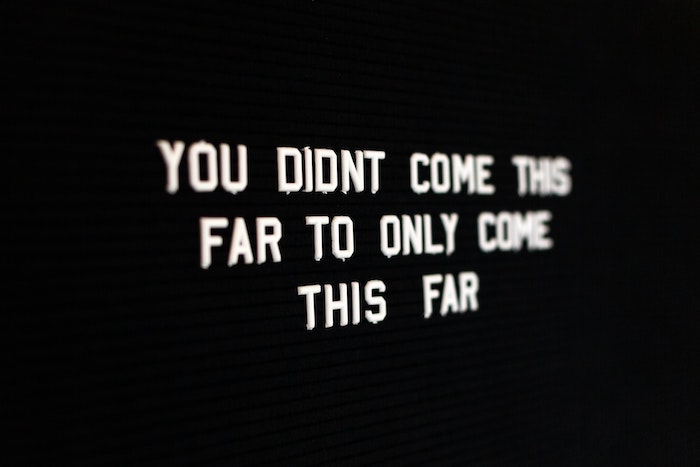 There is not much to say beyond what this screensaver already says. You need to follow things through to completion, no matter how tough the road ahead may look.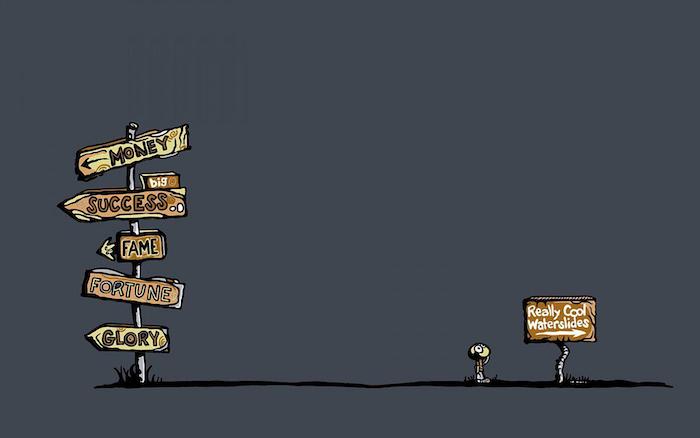 It's very likely that you will often be tempted to take the easy road. The thing is, success, fame, fortune, whatever you seek is not down the easy road. Don't be fooled by things like waterslides that will distract you from finding far greater success.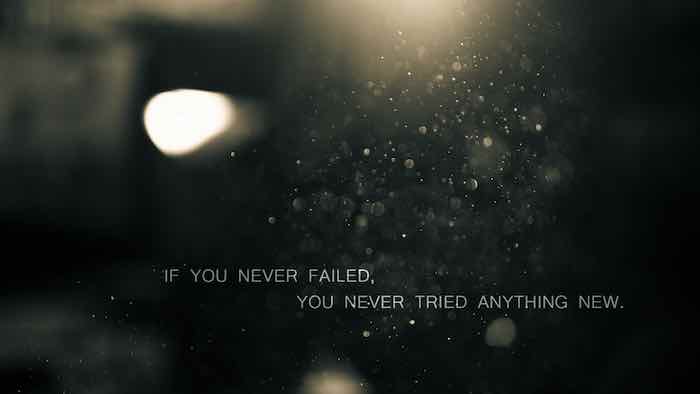 This is about as honest as a screensaver can get. There is no question that in life, you will fail at something. The question is whether you will get back and try again. Keep trying new things until you find the one that makes you happy, finds an audience or helps solve a problem. You will be glad you did.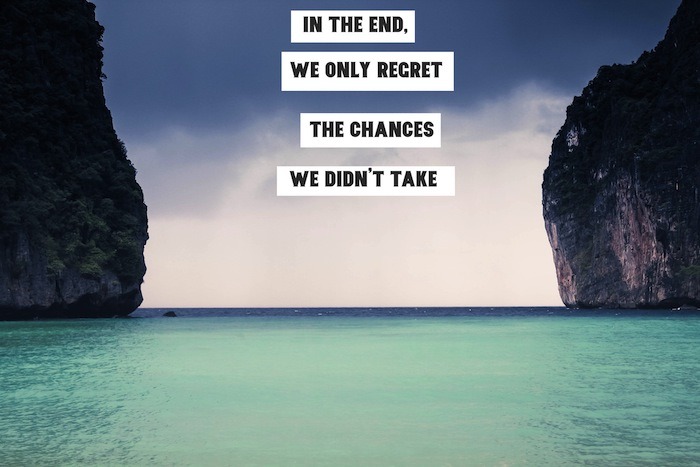 This beautiful water view will not only feel serene as a screensaver, but it also provides a message you need to see every day. You will absolutely come to regret the chances you did not take. If you only make the safe choices, you will always wonder what could have been.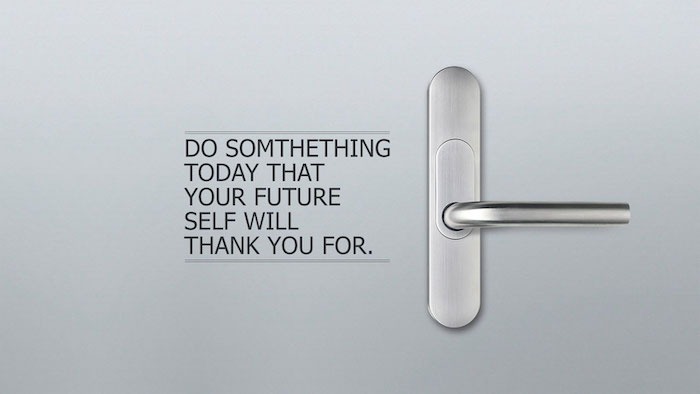 Yes, 1000 percent yes! You should absolutely do something today that your future self will thank you for. Whether that is starting to exercise, finishing a project early or calling that person you just met. Never put off until tomorrow what you can do today.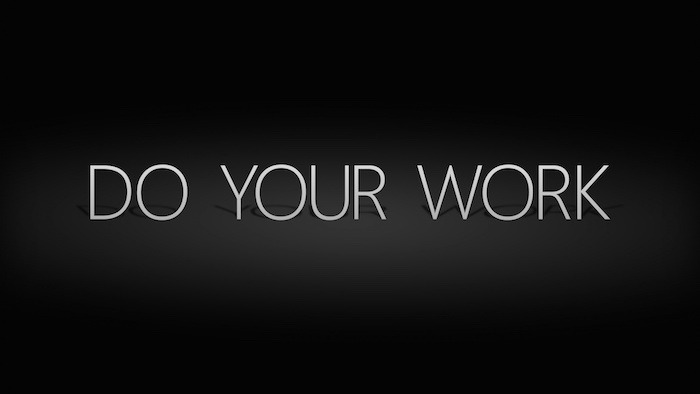 The message is simple but the motivation is clear. Just do your work. It's too easy to get lost in other projects, distractions and activities that are not work-related. The result may be having to rush and finish a project in way that doesn't represent the very best work you can truly do. When you have the time, do your work.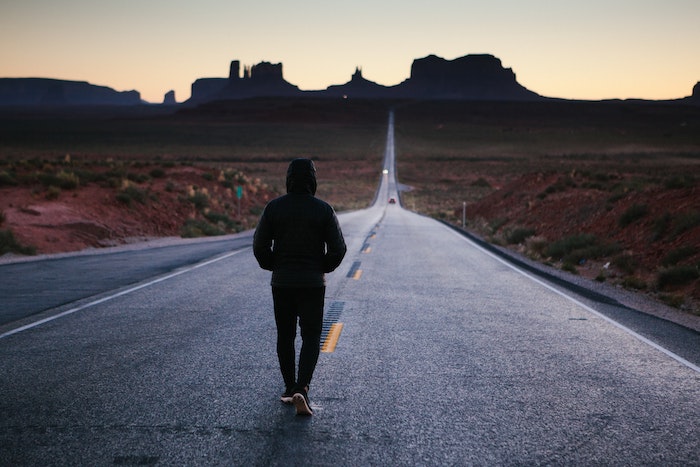 What this screensaver lacks in words, it more than makes up for with visual motivation. The open road presents incredible opportunity to find the path that works for you. Or maybe the open road represents the work that still lies ahead. Either way, there is plenty of motivation in knowing you are not yet near the end.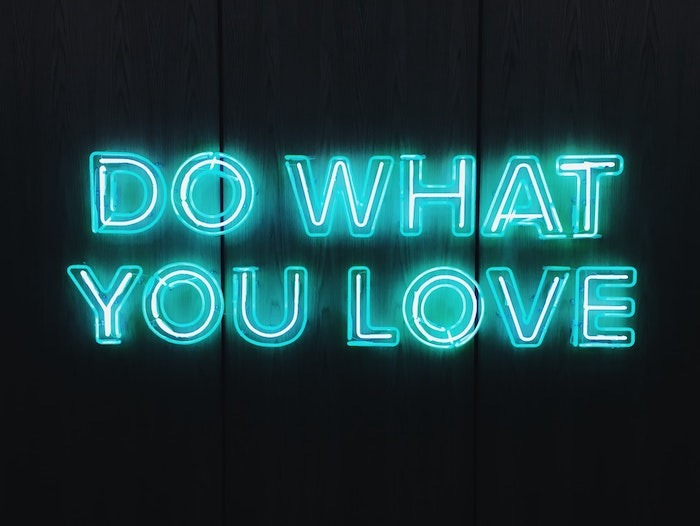 There very well may come a time in your life when you need to choose between doing something you love and something you need to do. Let this screensaver always be a reminder that whenever possible, you should choose to do what you love. It may mean a smaller salary or a move across the country, but when you can, choose what you love.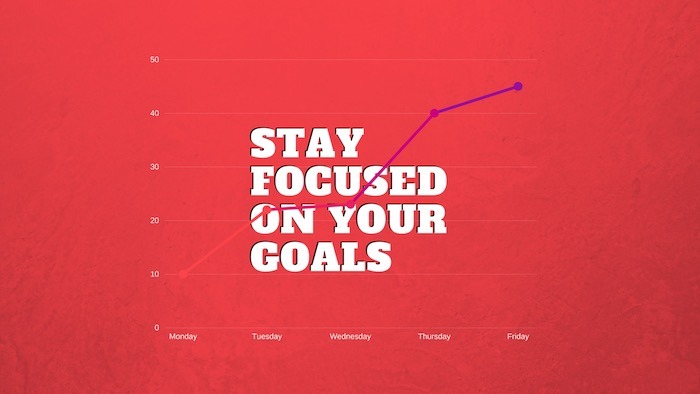 The motivation from this screensaver could not be any clearer. You should always stay focused on your goals, and having this as a screensaver will be a constant reminder. Goals are not meant to be easy, but when you remain focused on achieving them, you will do exactly that.
Final Thoughts
While screensavers are not likely as common as they used to be before "sleep" mode became a computer staple mode, they still have plenty of mileage left in them. Each of these screensavers will be a constant reminder that motivation for you to achieve success, progress and happiness is out there for you. If you're looking for more motivation, try out these motivational wallpapers as well.