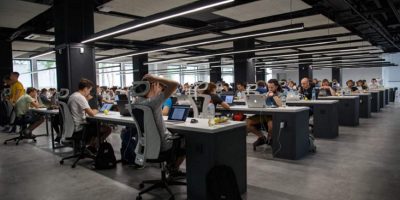 Slack's well known for team management, but it's not the only option. Need something different? Try these Slack alternatives instead.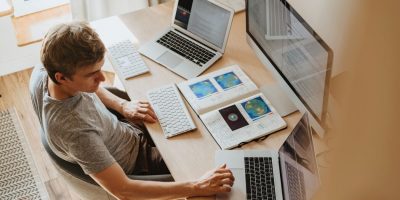 If you need to shift to working remotely, either for yourself or your company, you will need these five tools to work from home.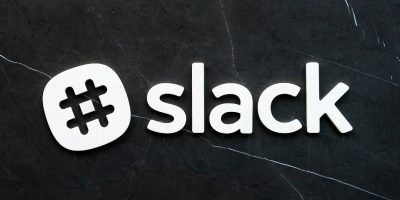 No matter if you are already familiar with Slack or using it for the first time, here are five Slack tips to get the most out of it.