Due to the pandemic, working from home is considered the new normal. About 17 corporate giants have integrated the remote working model into their long-term strategies. Although the initial shift in working models was forced by the virus, the world has woken up to the benefits of remote work. If you need to shift to working from home either for yourself or your company, you will need remote working tools. In this article, we cover some of the tools you need to work from home.
Communication Software
Working from home might affect your team's ability to be in the same place physically; however, it should not stop communication. Emails are nice and all when it comes to keeping a trail for important information, but what happens when you need to have a casual chat? Or better yet – have a brainstorming session?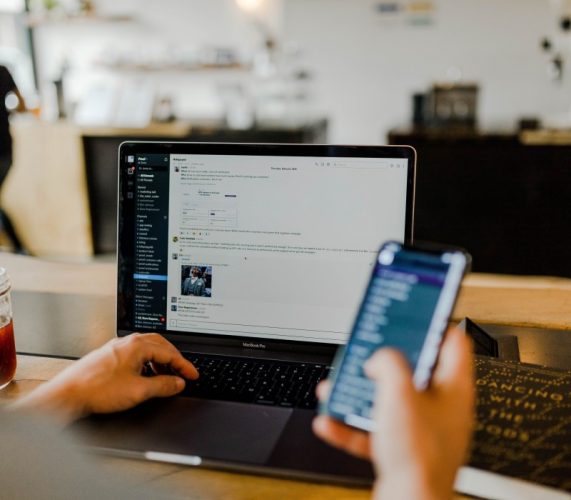 There are several great communication applications/platforms you can use whether you're having casual chats or team follow-ups. However, Slack and Skype are two of the most popular communication tools and the easiest to use when you work from home.
Some Features of Slack:
Create multiple communication channels on the platform
Make free calls (voice and video)
All kinds of files can be shared
Pin messages and reference links to different channels
Recipients get notifications of your messages
Sent files can be retrieved later if lost
Platform can be used for collaboration as well
Reminder feature
Some Features of Skype:
Like Slack, make both free voice and video calls
Share all kinds of files up to 300 MB
Forward Skype calls to another phone
Project Management Tool
You may be able to communicate simple tasks to your team via email or another communication tool when you work from home, but what happens when you are dealing with a project that has complexities? A project management tool helps you stay on top of everything relating to a project starting from resources assigned to time constraints.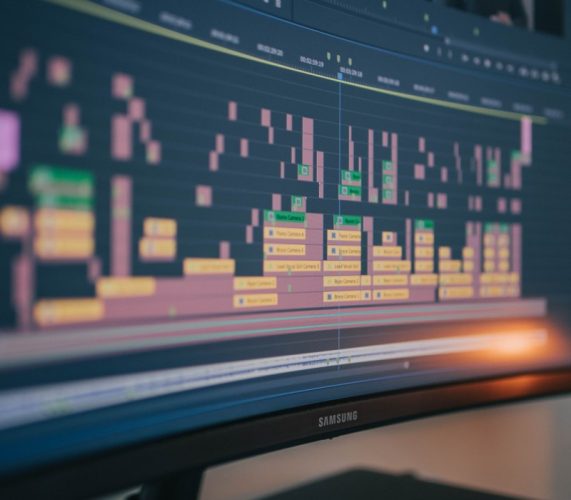 There are several project management applications available, including Microsoft Project and Zoho Projects.
Some Features of Microsoft Project:
Perhaps the best feature of Microsoft Project is "Planning and Scheduling." Team leads and project managers can use the feature to plan pending tasks and arrange them in the order of priority. The created tasks can then get assigned to different team members.
Another feature on Microsoft Project is "Project Timeline View," which provides an overall look at the entire project. With this, you know whether you are on track to complete the project within the timeline.
Collaboration is a feature that allows you to connect all the participants of the project for easy information sharing.
Some Features of Zoho Projects:
Task management is a feature that allows you to break bigger tasks into smaller parts and include their timelines.
The Charts and Reports feature is meant to keep every team member informed. It allows them to check the status of each task in the project. They can also drill down on a task for more details.
The time-tracking feature helps account for every hour of the project.
Time-Monitoring Tool
Since virtually all projects come with a timeline, it is important to track the time spent on every task. Tracking actual time team members spent working is also important if you pay per hour. You want to ensure your team members put in the average hours on a daily basis.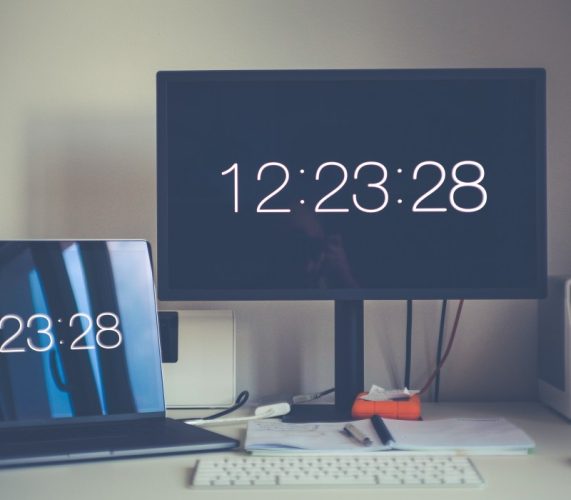 Tools like Time Doctor and HubStaff provide time-tracking capabilities and can also double as billing tools.
Some Features of HubStaff:
The tool has 30 integrations, including Asana, Trello and 28 other apps.
Dashboard showing total number of hours tracked, activity rates, amount earned, etc.
Screenshots make it easy to view progress of team members.
Add limits to manage project budget.
Some Features of Time Doctor:
The app has over 30 integrations including Evernote, Salesforce, etc.
You can track your team members based on total hours, tasks that have taken the most time, and top websites/apps.
The app also has a screenshot feature that allows you to see what your team members are working on with the tracker running.
Collaboration Tool
To manage complicated tasks, you'll need a collaboration tool. This helps ensure all team members are on the same page. The tool also gives them access to planned tasks. Remember, you'll always achieve more as a team. While Slack and Skype can double as work from home collaboration tools, it may be a good idea to have a more specialized tool handy.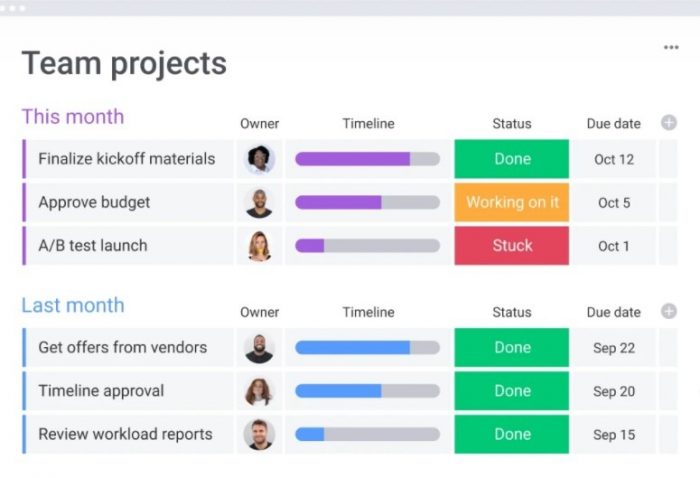 One collaboration tool that has gained popularity of late is Monday.com. It is ideal for people with limited tech knowledge.
Some Features of Monday.com:
Non-obligatory free trial period.
See all projects in a single view.
Deadline view that shows urgency of every task.
Set up automation without any coding.
Meeting Software
Need to host webinars for your customers or hold a large-scale video conference? Then you need a tool designed specifically for that purpose. While Slack and Skype may work well as internal communication tools, they have restricted capabilities as meeting tools.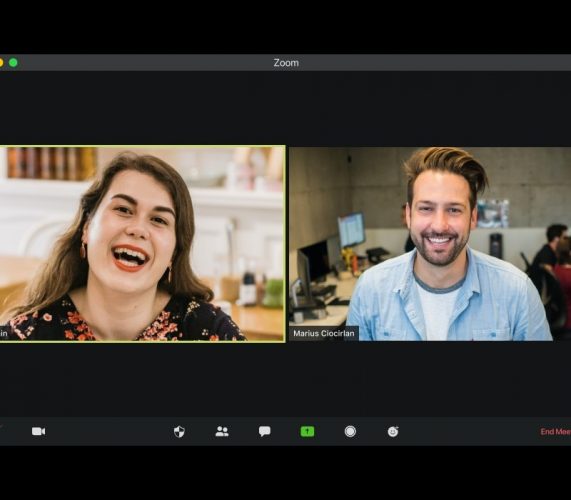 A better alternative would be Zoom, which has many features that make teleconferencing smooth.
Some Features of Zoom
Free plan allows 100 participants in a meeting or webinar
Possible to share your screen during a call
Record meeting and save it for future reference
Easily integrated into Slack, Zapier, and other applications
Final Thoughts
One common fear managers and business owners have is that employees may reduce productivity when working from home. However, with the aid of the tools mentioned above, you can easily increase the productivity of your team when you are forced to work from home. It is not necessary to use each tool on the list, as some of the tools function in a dual capacity. If you find that you are easily distracted when working from home, try one of these helpful tools.