Slack is one of the most popular team management and chat tools, but it's not perfect. Some of the most common complaints involve searching, too many notifications, and difficulty managing larger teams. It's a good thing Slack's not the only option. A variety of Slack alternatives give you some of the same features as well as some different ones to better manage your teams.
1. Rocket.Chat
When it comes to open-source Slack alternatives, Rocket.Chat is hard to beat. While the team management app does have two premium tiers ($3/user/month for Pro and custom pricing for Enterprise), the free option has most everything teams up to 1,000 members would need. You are limited to 10,000 monthly push notifications, though.

Overall, it looks and feels similar to Slack. Chat in real-time, send private messages, and create various channels. It features audio and video calling, voice messages, and end-to-end encryption.
You will need to manage the free version yourself. You can either self-host on your own server or install on a cloud service (which you may need to pay for). There's a SaaS option managed by Rocket.Chat starting at $2/user/month.
2. Chanty
If you want better organizing, Chanty may be the best Slack alternative for your team. It offers everything you've come to love from Slack, such as one-on-one communication and public and private channels. But it offers even more.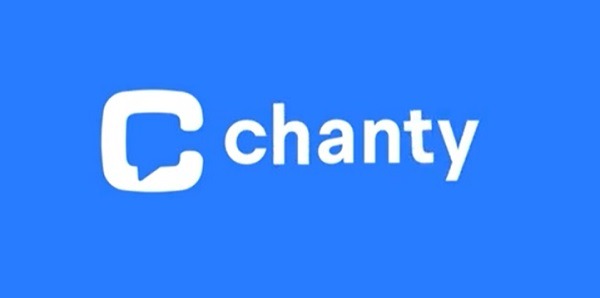 Chanty has a feature called Teambook that helps you organize all your communications, search and filter for what you need, and keep everything in one place. Manage tasks and projects using Kanban board view. Plus, you can integrate a variety of apps you may already use using Zapier integrations. This makes it even easier to keep your team organized.
Small teams of ten or less get access to all the basic features for free. For more storage and advanced features, such as screen sharing and video calls, you'll need the premium version for $3/user/month.
3. Microsoft Teams
Microsoft Teams is one of the best Slack alternatives if you already have a Microsoft Office 365 subscription. Teams is included as part of the Business Essentials and Business Premium plans. It's also geared more toward large and enterprise-level companies, though if your business has switched to a remote work scenario, you'll still find the platform useful even for smaller teams.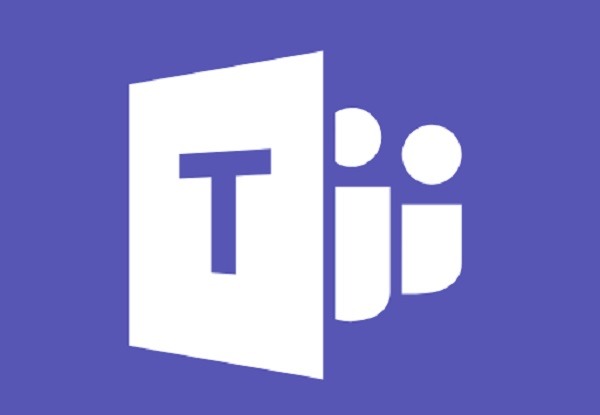 A free version with limited features is available even if you don't have a subscription. You can chat, integrate with any Office 365 apps, integrate with over a hundred other apps, and make video/audio calls, including group calls. It's not quite as user-friendly to start, but it's a powerful option with a little training.
The subscription version starts at $5/user/month. You'll get more features and the ability to manage more team members.
4. Flock
Flock is one of the closest Slack alternatives in terms of features. It's designed to be a more streamlined version that runs a little faster, though that'll all depend on how you're using it and what integrations you have.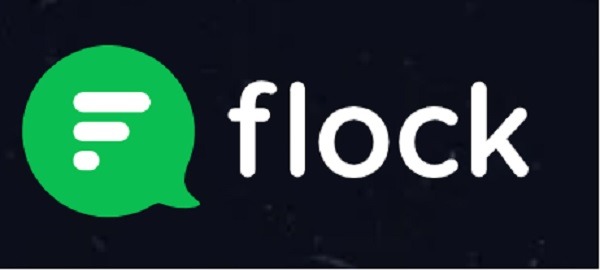 The free version has a few notable limitations, such as only 10,000 messages for search, five gigabytes of storage per team, and no screen sharing. However, you can still connect to over 50 apps to create a better all-in-one platform for team management. You're free to send messages, video chat, send video messages, create voice notes, create polls, set up to-dos and reminders, and share files.
While the free version works great for small teams, you'll get more features and storage starting at just $4.50/user/month. There's even a 30-day free trial.
5. Discord
Discord isn't one of the more traditional Slack alternatives. In fact, it's not marketed as a team management app at all. Instead, it's simply a platform for groups of all types to connect, such as for a hobby, to play games, etc. But, the features are ideal for small teams working remotely to stay in contact..
There are plenty of customization options, admin controls, and member-only access tools to lock down your team's special area on the platform. It's not as powerful as other alternatives and may be too simple for some teams. However, it is free, which is perfect for smaller teams trying to stay connected while working from home. The desktop version is only compatible with Windows, but you can use it within browsers for better cross-platform compatibility.
Since free plans are available for most of these alternatives, give them a test run to see what works best for your team before committing to a premium plan. Don't forget to try virtual team-building exercises to help bring your team closer together, too.
Image credit: Microsoft via Wikimedia Commons