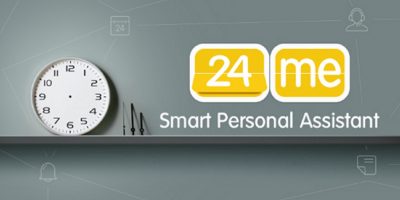 Looking for the ultimate productivity app to handle your entire schedule? See how 24me stacks up in this 24me review.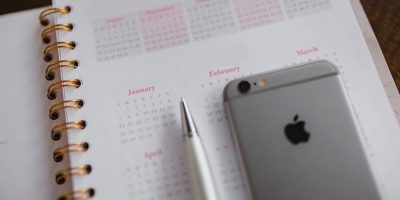 A good calendar app can help you stay on top of all of your appointments and meetings. Here are some of the best calendar apps to help you stay organized.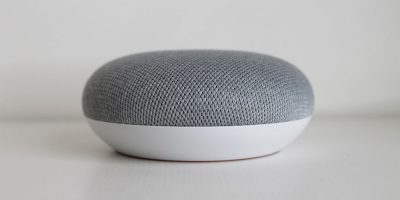 A smart hub can help you stay on task with your work and get more done. Here are ways you can make use of a smart hub to boost your productivity.