Given how smart hubs can play music and stream videos, it's understandable to think of them as productivity-killers rather than enhancers. However, if you use them correctly, they can help you stay on task with your work and get more done. Here are ways you can make use of a smart hub to boost your productivity.
1. Remind Yourself of Events or Deadlines
First, smart home hubs are a useful tool for someone who's forgetful. Many hubs have a reminder feature where you ask the hub to inform you of something in the future.
For example, if you have a deadline coming up, ask your home hub to set a reminder on that day. That way, when the day arrives, it will let you know that you have something that needs submitting.
2. Move Your Calendar to the Cloud
Reminders are fantastic for remembering to do something, but in the case of deadlines, it's better to be reminded of them before the day comes around. That way, you don't have to rush your work on the final day!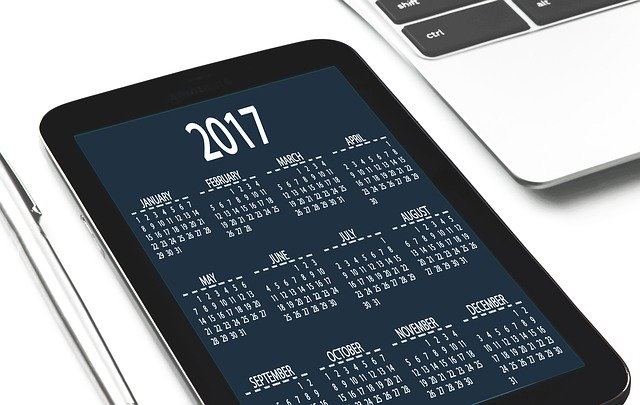 Home hubs like the Google Nest Hub can set dates in your calendar and prod you when the day gets close. You can also ask the hub to tell you what's on the horizon so you can keep on top of your dates. If you use a calendar app made by the same company as your hub (e.g. a Google Nest user who uses Google Calendar), they'll sync up with one another.
Even better, a digital calendar allows collaborators to join in and add their own events. There's no need to call everyone and jot everything down on a physical calendar. Just give them permission to add events and keep up to date with what's going on.
3. Set Alarms to Take Breaks or Get Back to Work
Your smart hub will also have the ability to set alarms. These are a little louder than reminders, so they're a good choice when you need to bring yourself out of work – or get back into it!
You can simply set an alarm for the amount of time you'll be working. If you're using Amazon Alexa, for example, you can say "Alexa, set an alarm for 30 minutes" and work until the alarm goes off.
However, a smarter way of using the alarms is to implement the Pomodoro technique. This uses a balance of work and play to keep you productive without burning out. When it's time to start, tell your home hub to set a timer for 25 minutes. Get to work, then when the alarm goes off, take a five minute break before repeating the process.
4. Stream Productive Music
Finally, you can use your hub to stream some productive tunes into your home office. If you're someone who enjoys a bit of background music while you work, why not tell your hub to play it and get to work with no more distractions?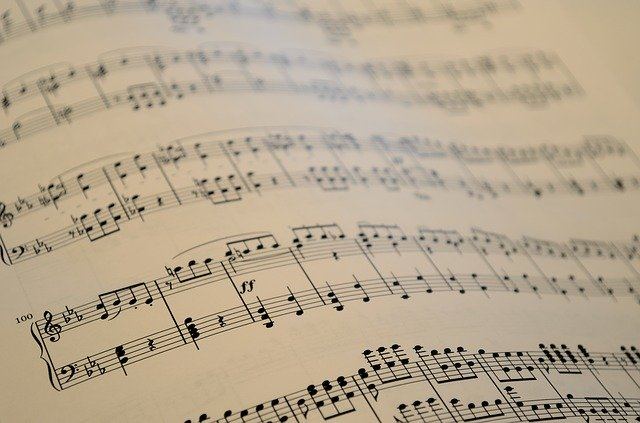 As for what kinds of songs helps you work better, we covered this in our article on scientifically-proven productivity-boosting music. Put on some classical music, nature sounds, or even your favorite video game tracks and get working!
Smart Ways to Use a Smart Home Hub
Home hubs are a great way to have fun and slack off, but when used correctly, they can also promote productivity in equal measure. Now you know four ways you can put your home hub to work while you do your own.