With remote work surging in 2020, it has been an evolutionary movement for many businesses, large and small. One of the challenges associated with remote work is how to keep your employees motivated. Thanks to email and video conferencing, solid communication among managers and teams hasn't really suffered. However, keeping up the spirits and morale of your employees in a year unlike any other has likely been difficult. Rest assured that keeping spirits up at this time isn't impossible. Read on to learn about managing a remote team and keeping them motivated.
Communication Is Critical
One of the biggest pitfalls that can quickly dampen the spirit of any individual or team is a lack of communication. It's important when managing a remote team to keep the conversations going. Sure, plenty of meetings are better served as email exchanges, but in this case, it's important to keep lines of communication open. Seeing each other on video chat is the next best thing to being in an office and building that camaraderie.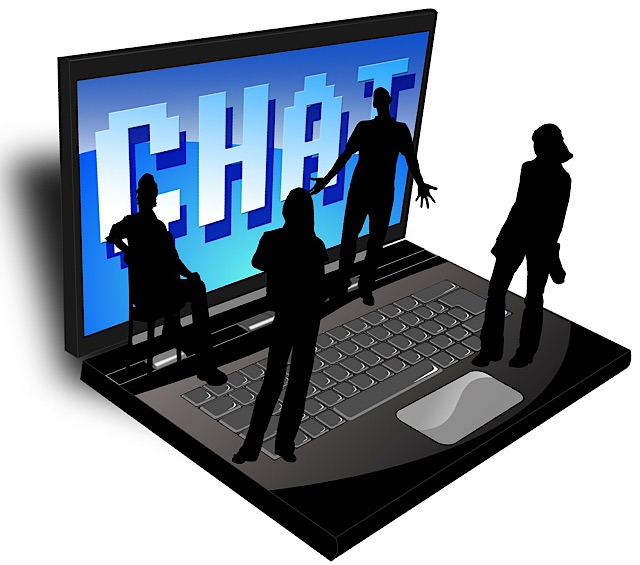 Managers should make sure they are frequently communicating with employees via phone, email or video chat. Keep previously scheduled meetings from before the pandemic on the calendar and have them via video chat. The last thing you want is to feel like communication is lacking, which can easily lead to feeling out of touch and, ultimately, affecting motivation.
Encourage Dedicated Workspaces
Depending on your field, office, location, etc., there is no telling when you might go back to an office. In that case, managers should encourage employees to create their own dedicated workspaces.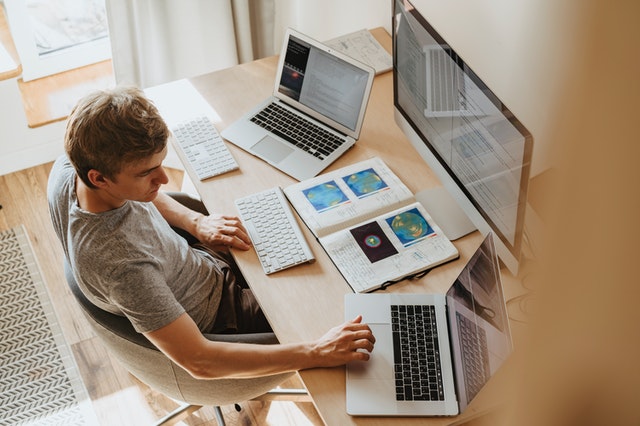 What does a dedicated workspace mean specifically? It means utilizing a separate room in the house and creating an office space or adding a desk to a bedroom. What it doesn't mean is working from your kitchen table. The idea is as mental as it is physical. If you are working from the same space you eat, there is no separation from work and that can cause added stress.
It's important that managers urge their employees to get creative if necessary and make a workspace where possible. Finding a space is tough, and that may be even more true with kids, parents or other family around. Still, finding a quiet and dedicated space that is just for work can go a long way to improving motivation.
Schedule Flexibility Is Key
People often choose to work remotely because it allows for greater flexibility than an office does. Given that, allowing your teams to have that flexibility without sacrificing their responsibilities is a key motivator. Remote work has thrown schedules, especially for parents, completely out of whack. Whether dealing with remote school or driving the carpool, working from home has increased parental responsibilities tenfold.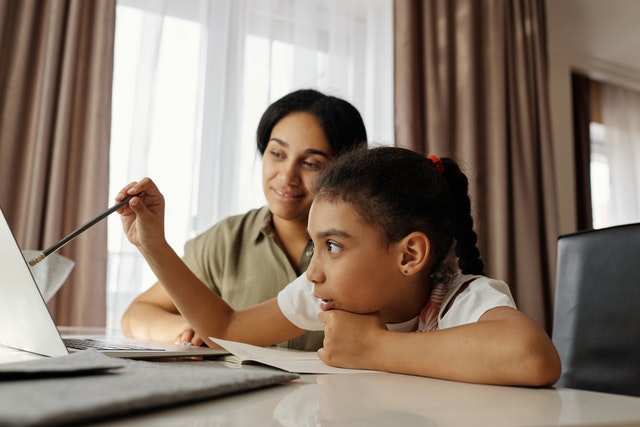 Make sure that all of your colleagues, employees and anyone on your team knows that they can take whatever time is necessary to run important errands, go to a doctor, take care of their kids, etc. The last thing you want is for anyone get stressed out and try to jam everything in on a lunch break. Eventually, it will lead to frustration and a lack of motivation.
Emphasize Workplace Culture
No matter how hard a company and team may try, moving to a remote workforce will undoubtedly change company culture. It's important when managing a remote team to try to organize team-building activities or other events that can continue company culture. How about a happy hour via video conferencing? A team lunch is a possibility as well.
Employee recognition is important as well? Promote from within to reward employees for a job well done. Send gift cards, coffee mugs and a slew of other physical gifts that can acknowledge employees who are exceeding expectations. You can send a thousand emails congratulating employees or messaging them in Microsoft Teams or Slack, and it won't have the same impact as a trophy, mug, gift card, etc. Any of these gift ideas will do wonders to keep your team motivated and committed to doing their jobs as best as they can.
Encourage De-stressing
There's no question making the transition from office to remote work can be stressful. As a manager, there is little chance of removing all of the stresses that come with remote work, especially with things like remote school standing in the way. What you can do is make sure you are encouraging employees to find ways to de-stress and places to do so. Encourage your team to take vacations and/or time off and to use out-of-office auto-responder and do-not-disturb features.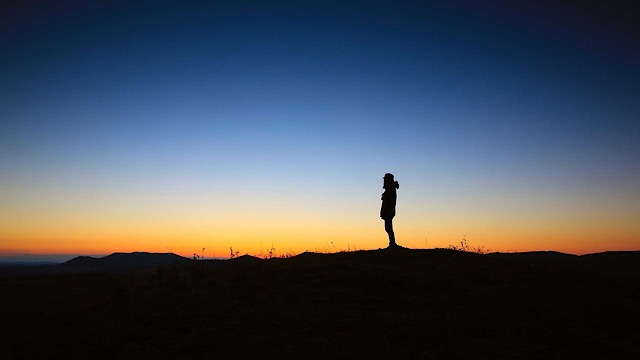 Creating a barrier between work and home will help your team not only feel less stress but also lead to increased motivation when they return. Every situation is different, but if you have an employee or colleague who is struggling with remote school, encourage them to switch their schedule when necessary to accommodate a new normal. Employees who feel like their management and teams are behind them and willing to work with them will find motivation to go the extra mile to get the job done.
Conclusion
There are dozens of ways you can manage your remote team to keep them motivated, but the above suggestions should be where you start. Hopefully, all of them are not only things managers and team members are able to do but willing to do.
It must be remembered that everyone is living through the global health crisis and trying the best they can. Employees who feel empowered and connected with their team will unquestionably be among the most motivated members of any team. If you're looking for more help in managing b your remote team, read on to discover four of the best team management apps.