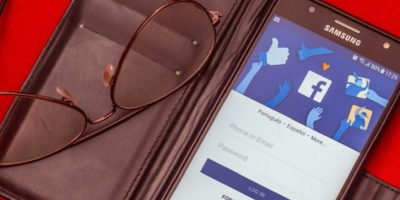 Want a better and safer alternative to the default Facebook app? Try these alternative Facebook apps for a better experience.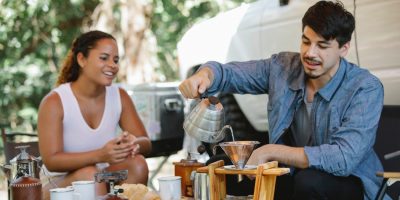 One of the best ways to quit caffeine is to substitute healthy alternatives for coffee. Here are some alternatives that include drinks, supplements, and actions.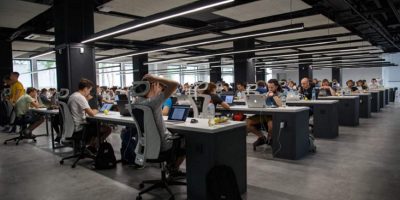 Slack's well known for team management, but it's not the only option. Need something different? Try these Slack alternatives instead.