New year – new me. We all tend to make a bunch of New Year's resolutions, but as months start to pass, it's too easy to drop the resolve. Fortunately, we live in a digital age that can support your betterment, even when you want to get really specific about your resolutions, such as getting fit, saving money, finding a new job, etc. The following New Year's resolution apps may be your best allies on your self-improvement journey.
Lose Weight with MyFitnessPal
A good number of people want to manage their weight better in the new year. With MyFitnessPal (Android and iOS), you can keep track of the calories you consume, thanks to its database of more than 6 million different foods.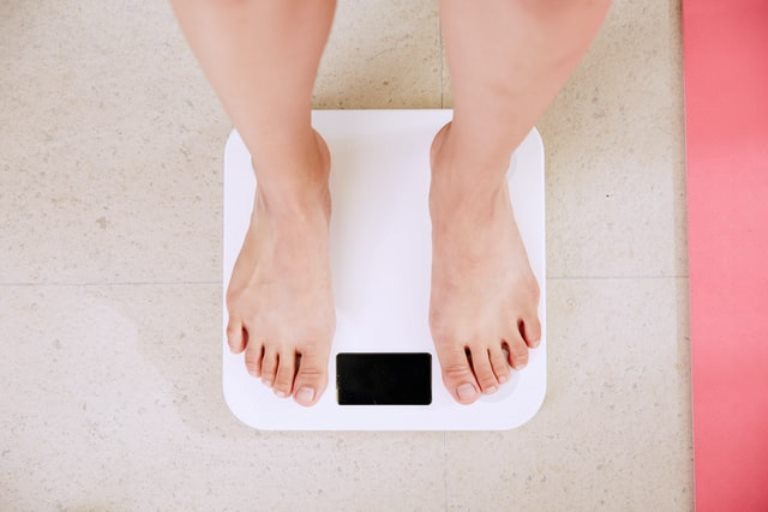 Key features:
Keep track of your food, water intake, and nutrients, count calories, scan product barcodes, and more
Choose and set your own personalized goals
Connect it to more than 50 other devices and apps
Choose your own exercises from a database of 350+ different ones
Log your sessions and track the daily steps
Join the community for more tips and motivation
Take progress photos and view the graph of your journey
Get Fit with J&J Official 7 Minute Workout
If you're interested in getting fit and exercising, simply install the J&J Official 7 Minute Workout (Android and iOS). It's ideal for people who never seem to find enough time for exercising, as it will let you choose a range of effective workouts in sessions from as short as 7 minutes up to 32 minutes. Working out for even seven minutes is still better than working out for zero minutes.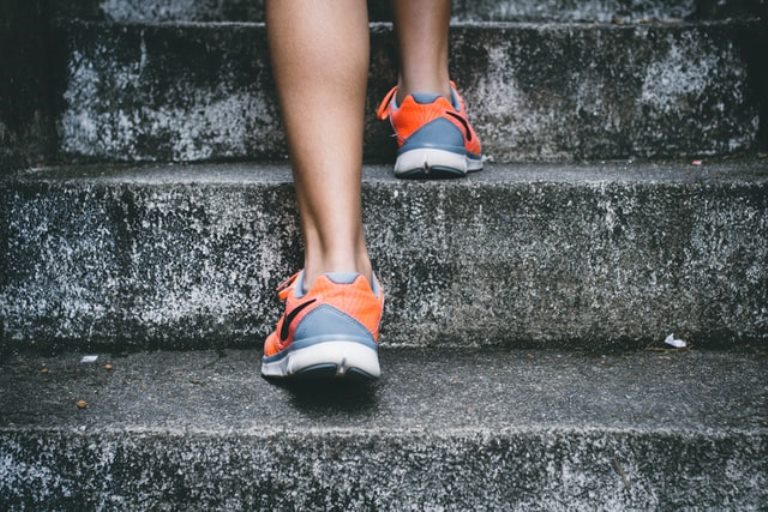 Key Features:
Choose between 22 preset workouts of different intensity
Set the time between 7 and 32 minutes
Customize your own sessions with 72 available exercises
Boost motivation with the Smart Workout feature
Target specific areas on the body
Watch videos to master the exercises
Set reminders for your workout sessions
Eat Healthy with Fooducate
Those of you who want to have a healthier diet in the new year can find great benefit in the Fooducate app (Android and iOS). Scan in barcodes to receive nutrition information as well as healthier alternatives for your favorite foods.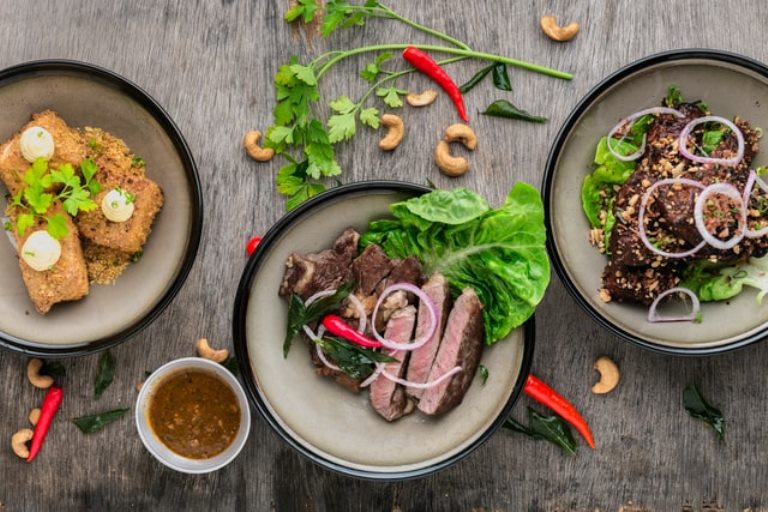 Key Features:
Track the nutritional values of your meals (carbs, protein, fats), quality of calories, exercise, and more
250,000 product barcodes can be scanned
Learn the nutritional value of the food post-scanning
Receive healthier food suggestions
Enjoy plenty of diet and weight loss tips from the experts
Learn all about healthy eating
Better Health with FollowMyHealth
In order to keep track of your health, basic information, and your doctors' appointments, FollowMyHealth (Android and iOS) is a great app to start with.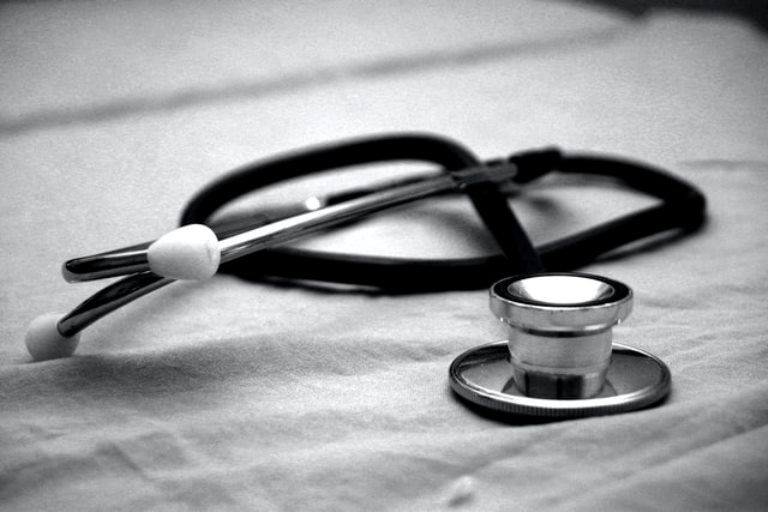 Key Features:
Access your lab and test results
Renew your drug prescriptions
Get in touch with your healthcare providers
Schedule your next doctor's appointment
Available online 24/7
Quit Smoking with MyQuitCoach or Stop Smoking
It's easier said than done to quit smoking. If this is your New Year's resolution, you could benefit from both MyQuit Coach (iOS) and Stop Smoking (Android) apps that offer personalized plans.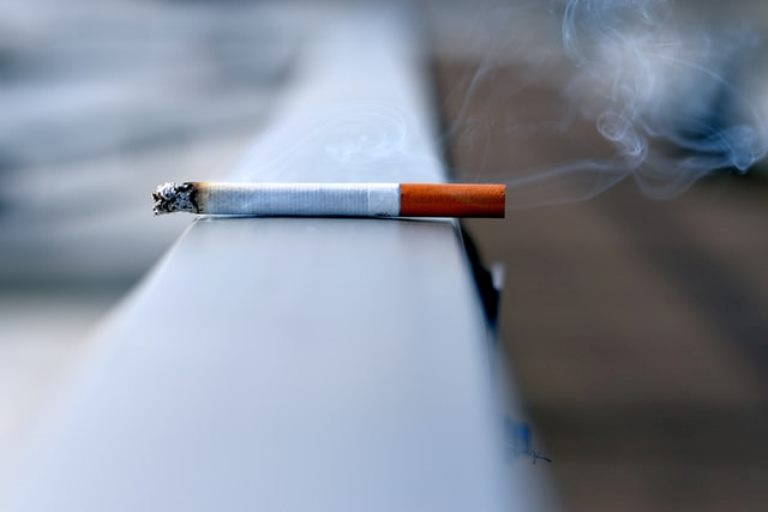 Key Features:
Keep track of just how close you are to a completely smoke-free life
Check the amount of money you've saved by not buying cigarettes
Get approximate info about the prolonged life expectancy without smoking
Enjoy regular rewards for not smoking
Observe a timeline of health benefits after being smoke-free
Become a Better Person with Grid Diary or Journey
We all want to become better people, but sometimes it's difficult to understand how to do that. This is where the Grid Diary (iOS) and Journey (Android) apps can help. You can also customize your entries.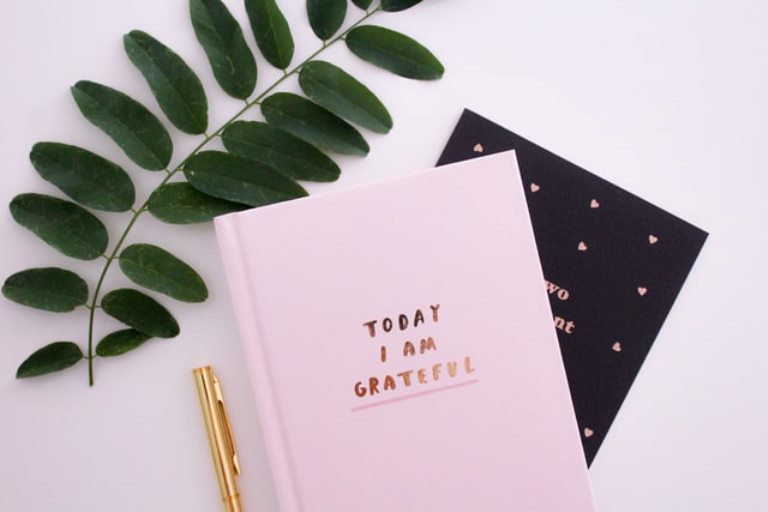 Key Features:
Learn about journaling as a beginner
Keep track of your entries via map, calendar, or timeline
Receive regular journaling prompts
Enjoy daily inspirational quotes
Practice gratitude on a daily basis
Reflect on the relationships in your life
Make your mind healthier
Find a Better Job with LinkedIn
If you're looking for a new, better job, you honestly can't go wrong with LinkedIn (Android and iOS), as it connects you with prospective employers and other people in the niche you're interested in.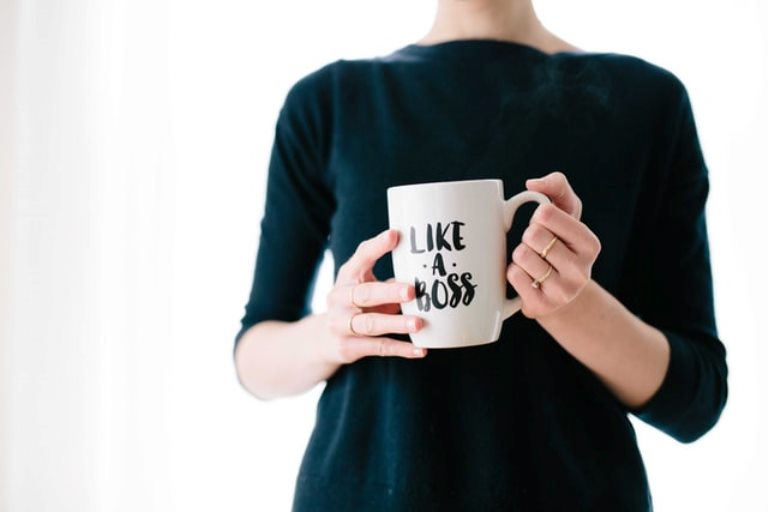 Key Features:
Find job offers that suit your skillset
Connect with other people and companies
Use your LinkedIn profile to apply for jobs or submit your own resume
Learn about specific job details
Engage in social networking for business
Save Money with Mint
Many people turn to New Year's resolutions to be more budget-conscious in the following year. If you need help with your budgeting decisions, install the Mint app (Android and iOS) and add you bank info.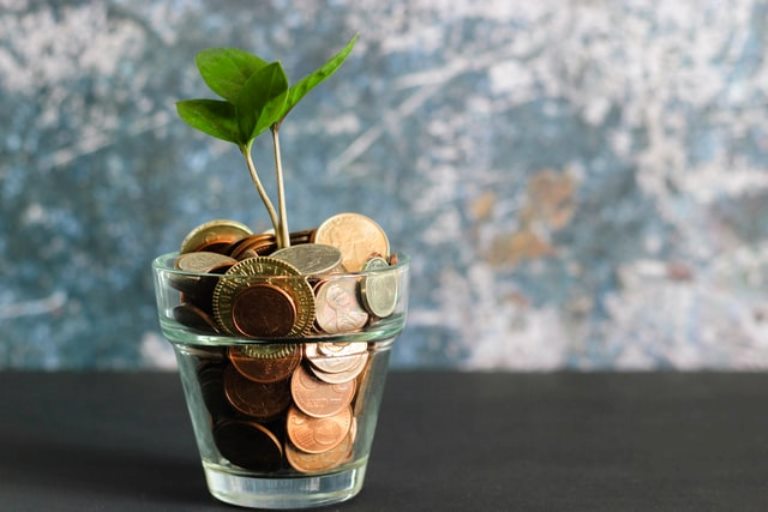 Key Features:
Have your bills, budget, and financial planner all in one place
Manage your bills and keep track of your account balance
Save money through smarter budgeting
Get your free credit score
Apply for refinancing loans
Save time as you manage your finances
Time Management with Productive and Smarter Time
We have already listed some efficient time-tracking apps that can help you utilize your day better. For a visual representation of positive time-based habits, choose the Productive (iOS) and Smarter Time (Android) apps.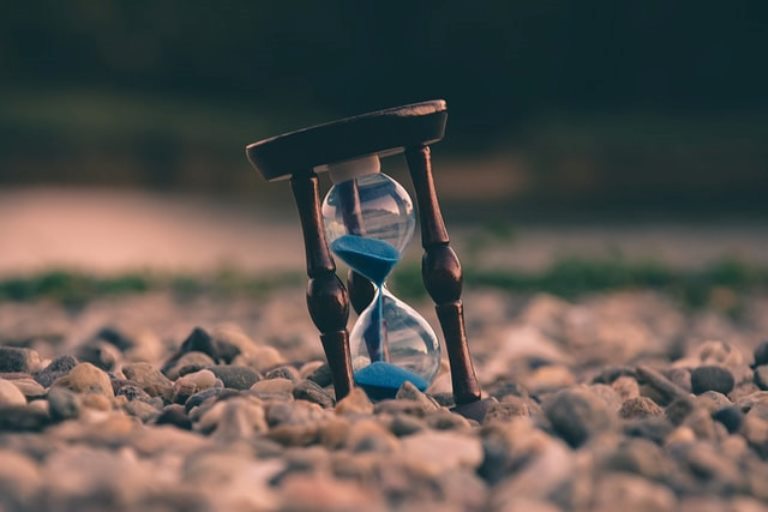 Key Features:
Log your daily schedule
View analytics to understand how you spend time
Keep track of your main distractions
Set goals to develop habits
Work toward the ideal work-life balance
Keep track of your sleep
Self-Improvement with BetterHelp
Constructive therapy sessions are the quickest and surest road to take when seeking self improvement and personal growth. And these days, you can have personal sessions via phone. For instance, BetterHelp (Android and iOS) allows you to connect to a licensed therapist via text, video, and/or audio.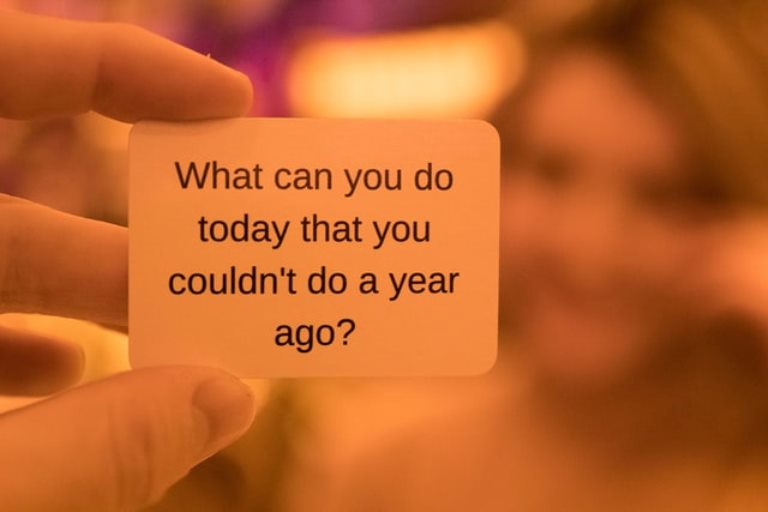 Key Features:
More than 10,000 licensed therapists and counselors
Specific therapies, such as DBT, CBT, and more
Minimize your stress and anxiety levels
One-on-one 100 percent private sessions
Join the constructive group webinars
Properly deal with your depression, OCD, PTSD, and any other mental illness
As you engage in the activities that will help you fulfill your New Year's resolutions, remember that you also deserve some much-needed "me time" in order to stay on the right track. Goals are important, but so is self-care. Not every day has to be 100 percent productive in order for you to be successful in the long run.