At least 4 in 10 adults have lost their full-time job recently due to the ongoing world health crisis. Businesses are closing, not able to stay out of danger financially. For every business that closes, its owners and employees are now looking for work. Skilled labor is being forced to take unskilled labor jobs. Many who have lost their jobs are going remote. Maybe it is time you do so too. Check out the online work-from-home jobs below.
1. Freelance Writing/Blogging
Do you ever wonder why everytime you go on Google to search for something you get several results from different websites? About 547,200 websites get created daily, and these sites need regular content to rank on search engines. If you are a good writer, it could lead to a potential job for you.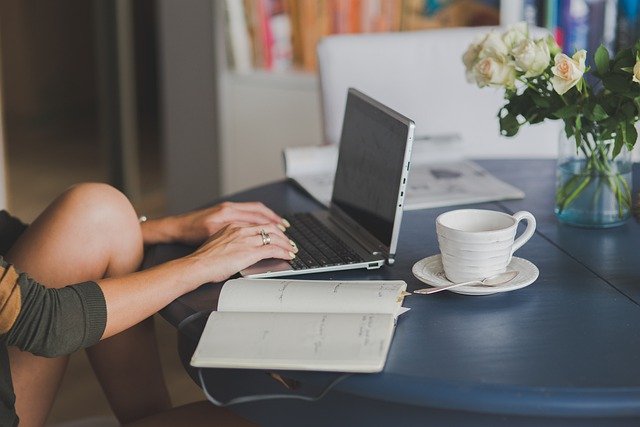 You don't need to constrain yourself to only website writing, though, as freelance writing is a broad umbrella that covers:
Content writing
Copywriting
Press releases
Academic writing
Ebooks
There are many websites that will hire you for your writing skills. Some other sites provide a platform where you can place your article for sale. On some sites, clients post jobs, and freelancers bid for them. Check out the following websites: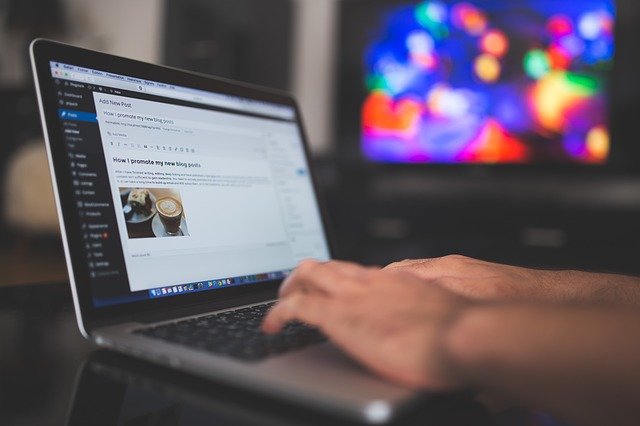 You may be able to carve out a niche for yourself and get your own clients/customers and branch out on your own. It depends on your skill, experience, and level of dedication.
You can also create a blog for an area of your expertise and keep posting informative and educational articles on your blog. The more you post articles, the more you gather subscribers. You may even want to bring in one of the other online work-from-home jobs mentioned below, such as affiliate marketing. You may want to marry affiliate marketing with blogging. Here are recommended sites to host your blog:
2. Transcription
People who work in transcription listen to audio or video files and write up what is being discussed. Having text along with verbal communication increases the clarity of the messages being passed. While there are transcription apps, they don't produce the same accurate results as human transcribers.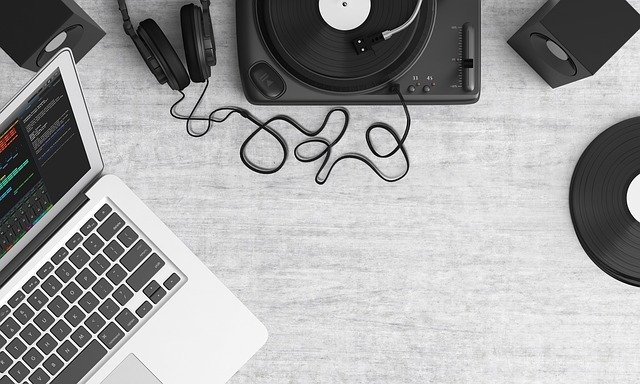 You can check the following sites for transcription jobs:
3. Graphic Design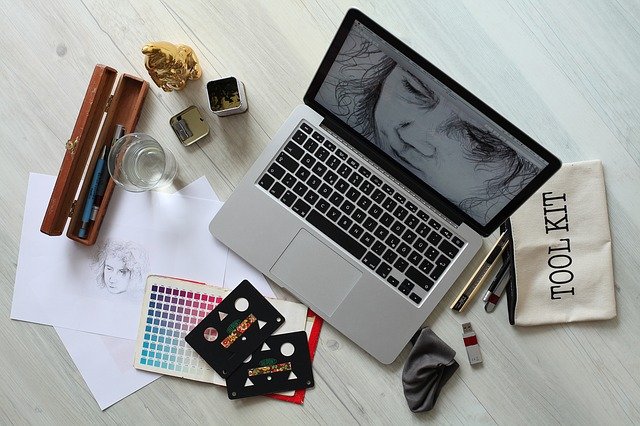 Are you creative? Do you know how to use artistic software? You may want to go into graphic design. The services of a graphic designer are in high demand, seeing as most marketing requires one form of design or the other. Even if you're not an expert in this field, you can take graphic design classes. Online tools such as Canva can help you as well. You can advertise your graphic design service or bid for available projects at the following site:
4. Virtual Assistant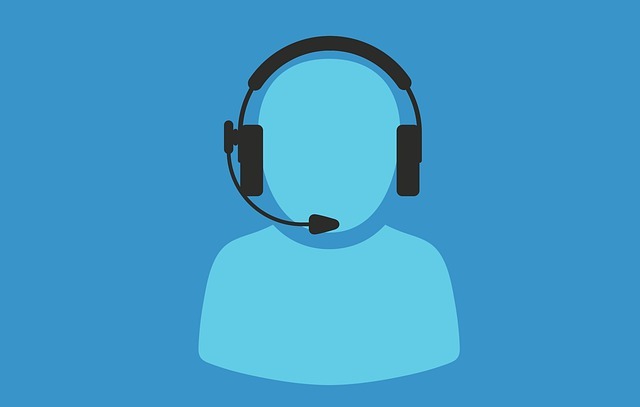 Another good option for online work-from-home jobs is virtual assistant. You'll do tasks like data entry, customer support, and social media management. You're paid by the number of hours you spend on the job, and many times the tasks don't require special skills or knowledge. You can bid for virtual assistant tasks on freelance sites like Task Rabbit.
5. Testing (Apps, Websites, and Other Products)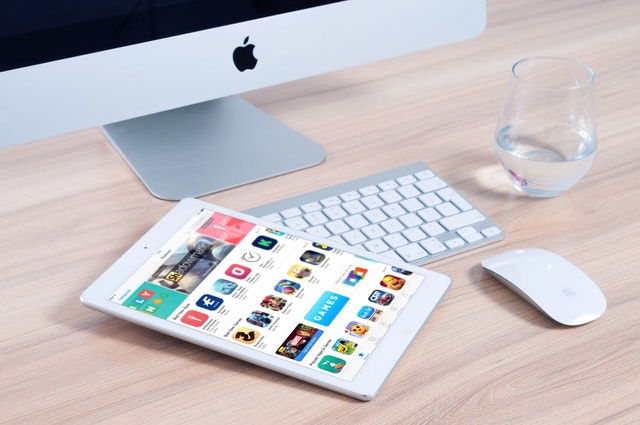 Several new apps and websites are waiting to be tested. The developers want testers to sniff out bugs and other issues in their new apps and websites. The idea behind testing is simple and straight. Catch the bugs before users do. Developers would rather have a tester find the issues than get a bad review from a user. If you're interested in this job, check either of the websites below.
6. Translation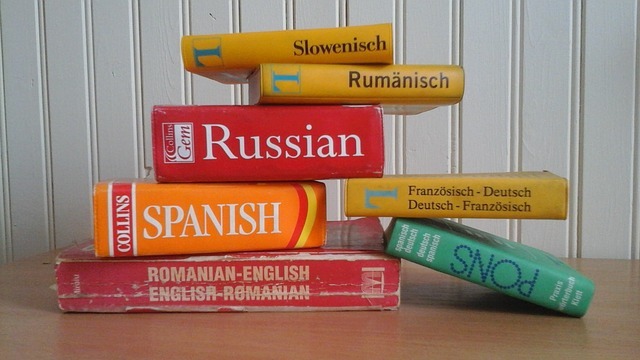 If you can speak an international language like French, Spanish, Portuguese, Mandarin, etc., you could rake in hundreds of dollars a month from online translation jobs while you work from home. Many organizations are going global, and they need to make their websites or apps multilingual. When you check freelance sites, you'll always come across translation jobs.
7. Affiliate Marketing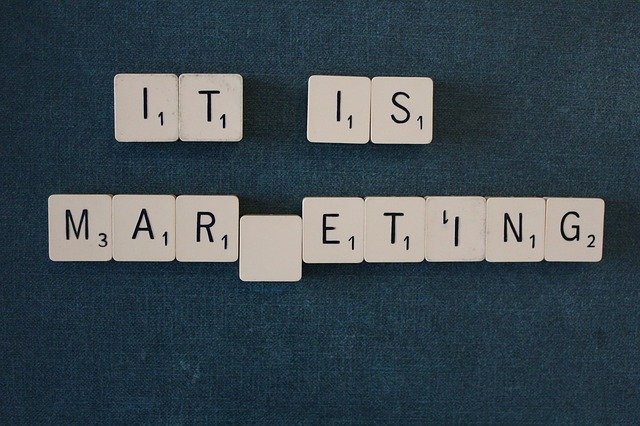 Do you know that you don't have to own any products to be a marketer? You can market third-party products and earn commissions from the sales. If you have ever persuaded anyone to buy a product or service, you can do affiliate marketing. To make it easier for you, affiliate networks usually give every marketer an individual link for tracking sales. Here are some affiliate networks to check out:
Conclusion
To wrap this up, it is necessary to remind you that the amount of money you'll get from these online work-from-home jobs depends on your level of commitment. If you handle them like side jobs, they'll reward you like side jobs, but if you give your all, you'll be glad you turned your niche into a career.