Most people complain about not having enough time to complete daily tasks. Often times, the problem isn't insufficient time but poor time management. It's no secret that time management is one of the pillars of productivity. To effectively manage your day, a time-management strategy is important. One time-management strategy that is quickly gaining in popularity is "Time Blocking."
What Is Time Blocking?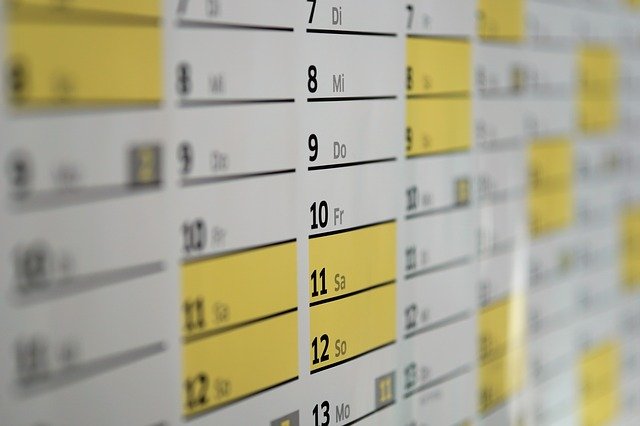 Time blocking is a time management technique for which you fix the time and duration for each of your tasks. That is, certain periods within a day are blocked to complete certain activities. You don't only determine the time you want to start working on each of your tasks but also determine the time you'll end the tasks.
How to Manage Daily Activities with Time Blocking
Time blocking can be broken into four stages: planning, defining, implementation, and testing/revising stages.
Planning Stage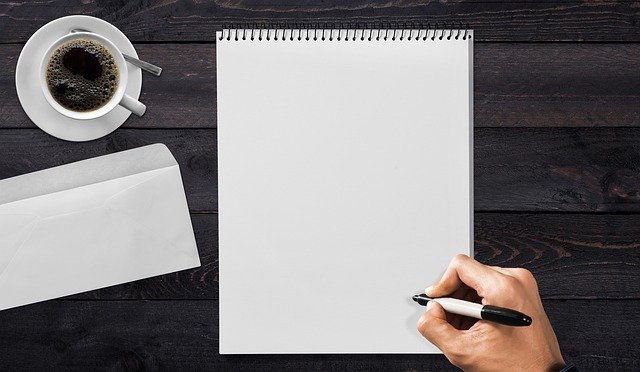 The first and the most important step in time blocking is to write down the activities or tasks you intend to work on for a certain period. Typically, creating a to-do list containing these tasks is an efficient way of recording them. After listing the tasks, it is important to identify the tasks that should be prioritized. Using a prioritization matrix should help with the ranking of tasks.
Defining Stage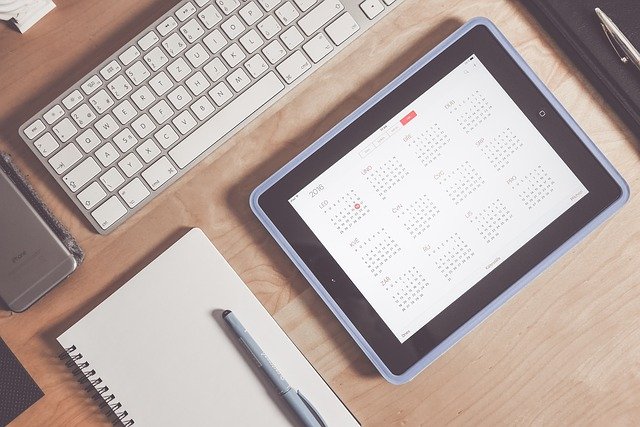 After listing the tasks and prioritizing them, the next step is to assign duration and preferred time of day to work on them. That means you're blocking a certain period of time for a particular task. In other words, this defining stage is the actual time blocking stage. After fixing the start and stop times for every task, you should mark them in your daily calendar to serve as a reminder.
Implementation Stage
This is where you work on the tasks based on your time blocking. Start and end each task at the set times. Remember, this may not be perfect the first time. A common mistake that should be avoided is stopping a task and starting the next one if a task isn't finished on time.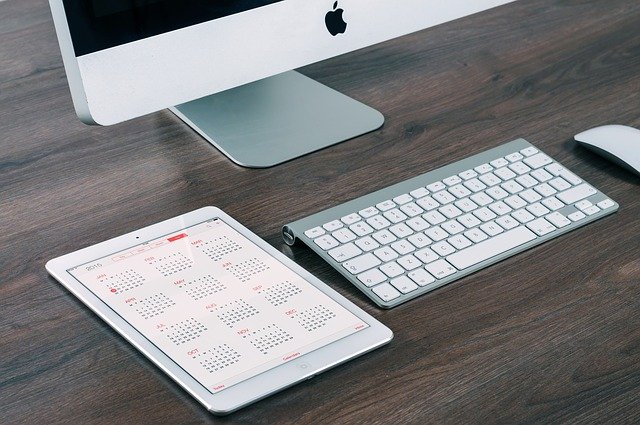 When you're done with all the tasks, come back to the one(s) you couldn't finish. If you continue with the task after your set time, you'll be encroaching on the time block of the next task, and it will affect the rest of the blocked time for the day.
Testing and Revision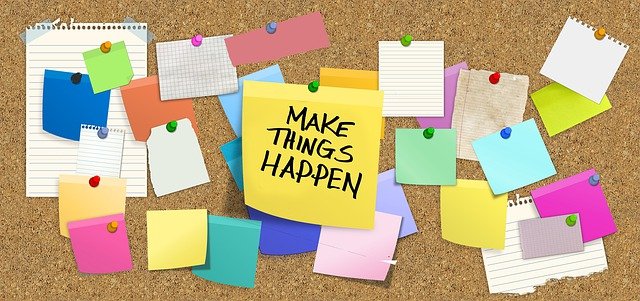 As you follow your schedule, you need to time each task. You may find that the duration allotted to some tasks may not be sufficient or may be overestimated. Take note of situations like that and use the information to revise your time blocks.
Conclusion
Creating a schedule is only half of the equation – following the schedule is the second and equally important half of the equation. You need to adhere to it to make it work. If not, your time blocking efforts will be a waste. Wondering how productive you are? Answer these questions and find out.