A common myth makes the claim that when you're working from home, you're on your own. It's true you don't have a traditional work environment, but that doesn't mean you can't still have professional relationships. Networking is vital for building a home business, expanding your career, learning new skills, and more. Read on to learn how you can still network when working from home and avoid socially isolating yourself.
Attend Professional Events
One of the best ways to network when working from home is to attend professional events. Whether you work remotely for a business or freelance, look for conferences, lectures, and similar events in your industry. You'll learn valuable skills and, most importantly, meet new people.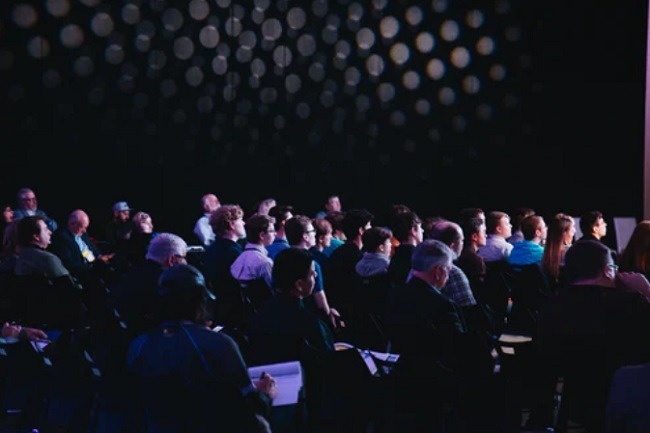 If you don't want to travel, that's not a problem. Many professional events now have virtual options. You can chat with other attendees during the event online. There are often small video chat breakout sessions to provide a more personal element.
The fees for attending events like this vary greatly. In-person events usually cost more due to travel. However, virtual events often cost less and are a great way to start networking right from your home office.
Make the Most of LinkedIn
If you don't already have a LinkedIn profile, now's the time to create one. It's not just about finding a new job, though the platform works well for that. It's also a place to network with fellow professionals. If you're starting your own business, you'll find it easier to build your client base by networking with others in the industry. From finding a mentor to getting your first big client, it's all possible here.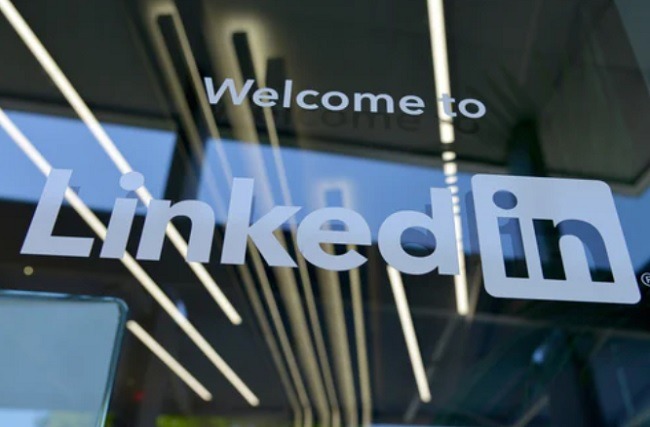 LinkedIn recommends people you might want to connect with. It also serves as a resumé. You can join groups, follow topics, and even create your own blog. All of this is free. Think of it as Facebook minus all the drama and negativity.
If you're looking for an easy way to reach out, it doesn't get much easier than this. Use the blogging feature to share professional insights and start conversations with others.
Try Co-Work Environments
An often overlooked way to network when working from home is to get out of the house. Obviously, you're probably not going to find many professional connections at your local coffee shop. But co-work environments give you the chance to work in an office with other professionals. You can even gather at the watercooler to talk.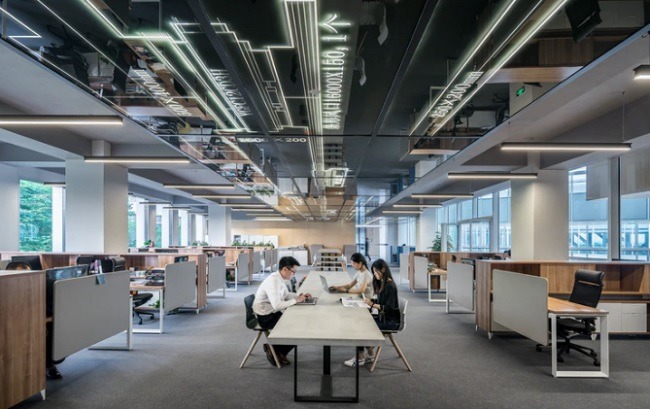 Co-work spaces allow you to rent a space for a set period. They often provide everything except your computer, including printers, desks, and more. You also get the chance to meet new people.
Coworker.com allows you to search for available spaces all over the world. While there's no guarantee you'll meet your new favorite co-worker, it's a good way to feel less isolated and get away from distractions at home.
Take Classes
It may sound simple, but people taking the same class usually have a shared interest. Is there a skill that would help you be more productive or even change careers? Is there a hobby you'd love to explore more or even turn into a business one day?
Set aside time to take a class. In-person classes make it easier to network, but virtual classes where you can chat with other students work too.
Taking courses for professional development help make you more productive. Even just taking a fun course boosts your mood, leading to better productivity. Plus, you get to network with like-minded people, creating new professional and personal friendships.
Offer to Consult on Projects
You're not limited to your own projects, even if you already work full-time for a company. In your free time, make new professional connections by offering to consult on other projects. As long as there isn't a conflict of interest, such as consulting with your employer's main competitor, there isn't a problem.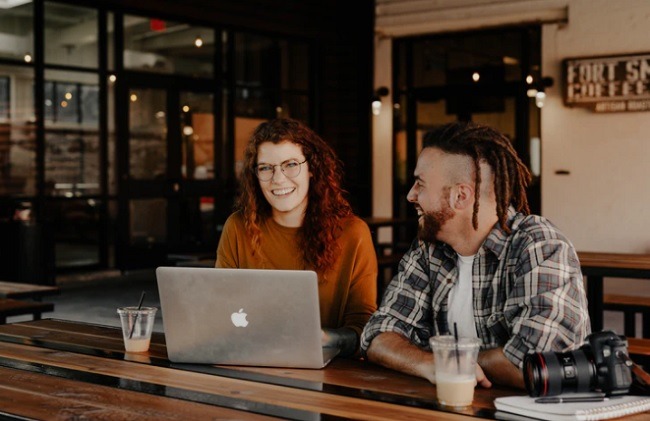 Ask any connections on LinkedIn if they're in need of your expertise temporarily. Ask friends and family if there's anything you could help out with. You can even visit local businesses that could benefit from your expertise. Another option is to advertise consulting services at a discounted rate for the first project to get people interested.
This method involves more legwork, but it can pay off. Not only will you meet more people, but you will also build a portfolio to grow your reputation and number of projects.
Join Local or Virtual Groups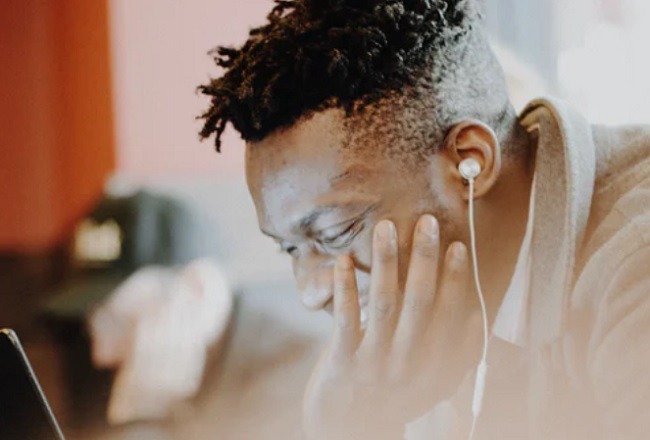 Often, one of the easier ways to network when working from home is to join local or virtual groups. These can be professional or personal interest. The idea is to just get out, socialize, and meet people. Try to find groups that help you grow professionally in some way, such as getting out of a rut, overcoming procrastination, improving your mood, or helping you reach your goals.
There's no reason not to network when working from home. You can still have plenty of professional connections and co-workers, even if you have to do it a little differently than just heading into the office each day. Get out there and meet people, either virtually or in person. It will be so much more healthy than sticking to yourself and becoming a work-from-home hermit.