As much as we may try to find one, there is no magic formula to get rid of all the stress that is part of your daily lives. We all want to live a simpler, more relaxed life but getting there is not easy. Creating a simpler life takes action, the right mentality and a whole lot of work. So how do you make it happen? Keep reading for some of the best tips to simplify your day. 
Make a Schedule
Making a schedule is one of the most obvious recommendations for simplifying your day. It's also one of the easiest. Instead of treating your day like a 24-hour chunk, break it down into smaller segments and approach each of them separately. Instead of just separating by morning, lunch and night, separate things a little more. Break the morning up into two different segments, the one before work or taking the kids to school and the time that comes after that.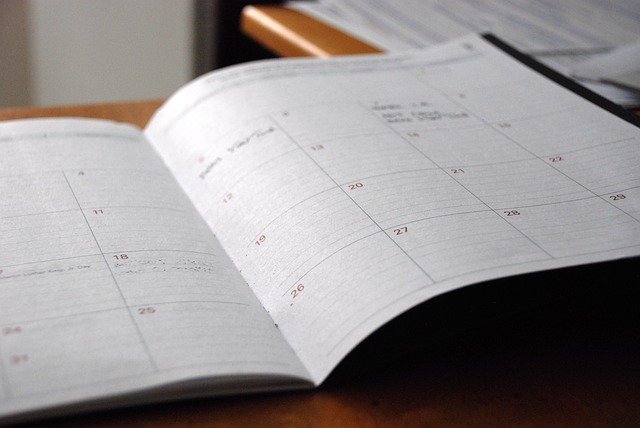 Having two separate parts of a morning will help you schedule more efficiently and be more practical about what you can really accomplish. The same can be said for dinner. There is dinner time and then there is the period after dinner and until bedtime. Is this something incredibly basic? Absolutely. However, being able to break your day down into more manageable chunks will help you plan better and avoid the whole day going off the rails.
Prioritize Your Day
This is a favorite way to quickly simplify your day. Every night before you go to bed, make a list of the top three things you want to accomplish the next day. You can make a list of the next three things as well, but you should not attempt that list until you complete the first.
This tip can easily link back to another strong suggestion of making a schedule each day. Part of that schedule can incorporate each of the top three things you want to accomplish. Is it running an errand, making a special dinner, or picking up your kids from school? Make sure you have time for any or all of those activities in the schedule and make a commitment to yourself to check off each of the top three tasks you wanted to accomplish today. 
Limit Your Access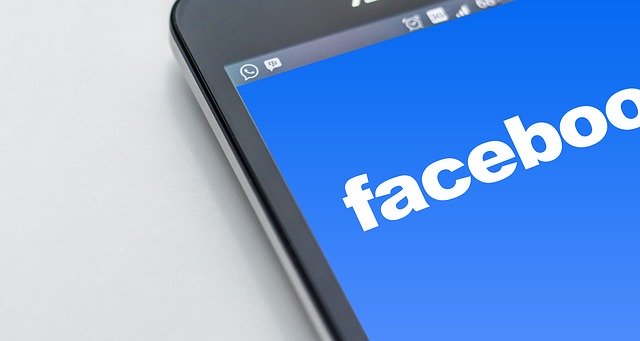 One of the easiest ways to complicate your day is to get lost in the world of the Internet. More specifically, that means getting lost in social media. A 2019 study by Stanford and New York University paid people to turn off Facebook for four weeks. The result? They were significantly happier at the end of the study. More importantly, many of the study participants indicated they had around an hour or more of extra free time per day. While Facebook, Twitter, Instagram and social media networks can make us feel more informed and connected, they are just as much of a distraction. Limiting your participation in social media, especially in today's very politicized world, can be a huge weight off your shoulders. 
Find the Right Work-Life Balance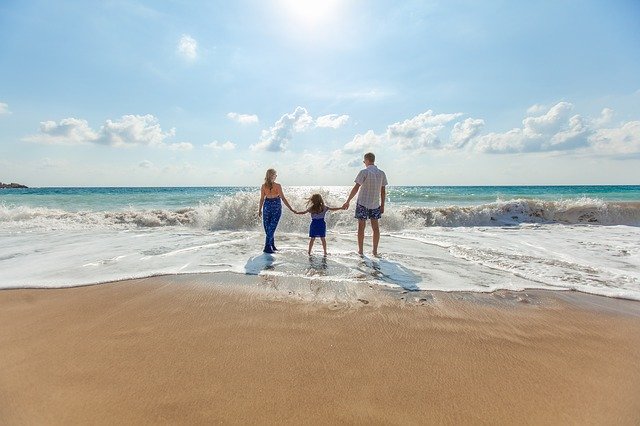 Another one of those seemingly obvious yet difficult ways to simplify your day is to find the right work-life balance. Properly differentiating between work and non-work hours is one of the best ways you can find simplification in your life. When those two things intersect, it can take a toll on both your work life and your personal life.
When you leave work, do not answer emails or schedule calls until the following morning. When you are out to dinner with your family, just do that. Put the phone down and enjoy the moment. If you need to take a break during the day and exercise or run an errand, do that as well. There is no question that work and personal lives can quickly blend together, so establishing the right boundaries will be critical to simplifying your life. 
Learn to Say No
We are social people by nature, which means that saying "no" can be difficult. We don't want to say no, and we do not want to disappoint friends or family. However, we need to make sure that we have time for ourselves just as we work to establish that work-life balance. Saying "no" the first couple of times may feel awkward and make you feel overwhelmed. Ultimately, it will help you feel free of commitments that you only said yes to out of guilt or necessity. It's okay to want alone time just for yourself. In fact, we need alone time for ourselves every now and then to recharge. Between alone time and leaving behind the guilt of saying "no," you'll find your life becomes infinitely more simple. 
Focus on the Essentials
This one is admittedly tricky and feels a lot like Marie Kondo's "Does it make you feel joy?" comment. Take the time one day and ask yourself who are the people and what are the things that you need to feel happy. There is no right or wrong answer here, but there is a question of how much of both you need to feel less cluttered in your life. Can you live without something? Get rid of it. Try and ensure that you only have the belongings you need.
The less you have, the better you are more likely to feel. Every time you walk into a crowded closet, you likely promise yourself you will go through it one day. That almost never happens. Create a list of the things you need and get rid of the rest. Create a list of the people whose presence you really enjoy and focus on spending time with them. The result of both efforts will dramatically increase how simple each and every day feels. 
Conclusion
Designing a life of more simplicity is easy. You just need to get started. Do more of what you love and less of what you do not. This goes beyond making your bed every morning. Making a schedule, finding time for you and separating your work and personal life will make a huge difference in just how simple your days are. The key to making all of these tips work is to be consistent. Forming habits will quickly enable your life to become simpler and, as a result, happier.