Although some people are stressed out by technology, there are actually many ways that technology can reduce our stress levels. These different stress-busting technologies make it easier than ever to get control of your mental and emotional health.
Utilize Wearable Technology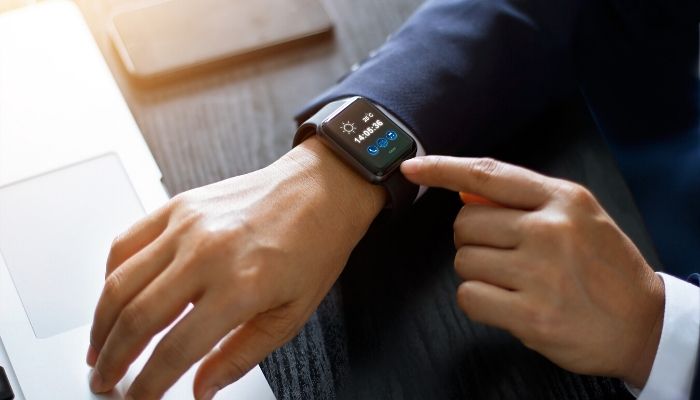 Wearable technology has become increasingly popular recently for tracking physical activity, but did you know that some of these gadgets can help you relax? Many of these now offer guided breathing sessions to center yourself when your device notes a rise in stress levels. Other options include soothing mindfulness exercises, heart-rate monitoring, sleep-pattern tracking, and other physiological feedback.
Watch Video or Listen to Music
Although not all videos/music will calm you down, there are several types of videos that you can play that will have that effect. Listening to music requires minimal effort, so you can listen to some of your favorite songs while you sit back and relax.
It's not only your favorite songs that can have a positive effect, but also white noise videos, binaural beat therapy, and meditations can help soothe your nerves.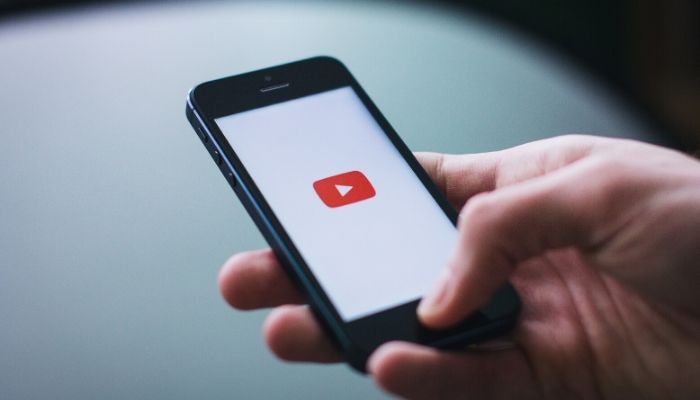 If you need another distraction, you could locate funny videos, positive messages, or other topics to take your mind off of the world around you for a little while, too.
Try an Anxiety-Management App
While using technology can make some feel stressed, some apps can help you understand and manage your anxiety. There are many different apps to choose from in the App Store and Google Play Store that do different things to help you manage your emotions. Some, like Headspace, are meditation apps, while others, like Sanvello for Stress, Anxiety & Depression, come at stress management from a cognitive-behavioral perspective.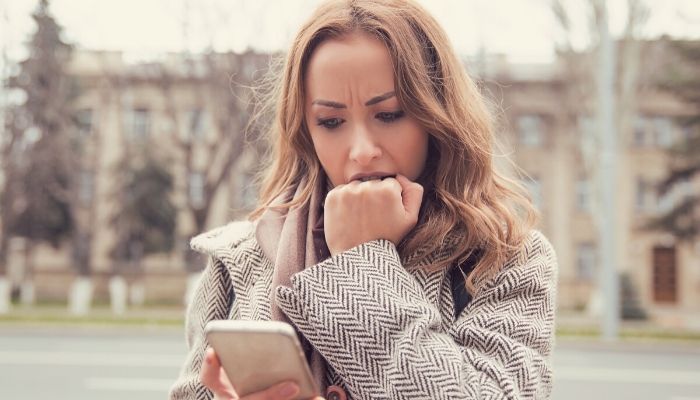 If you don't have wearable technology, you can use apps like Breathe2Relax to regain your composure and teach yourself to relax by breathing through your diaphragm.
If you want to add a little comic relief to your stress management, there are even apps that have virtual rubber ducks to squeeze and shake when you're feeling stressed.
Enjoy Social Media (in Moderation)
Social media sites like Facebook, Instagram, and Twitter can actually help you stay connected with friends and loved ones, which leads to better mental and emotional health.
Create family pages on Facebook or ask your long-distance relatives to post videos of their children or fun things their family is doing. You can also use Facebook groups to find people who share your love of certain activities to distract you from the stress.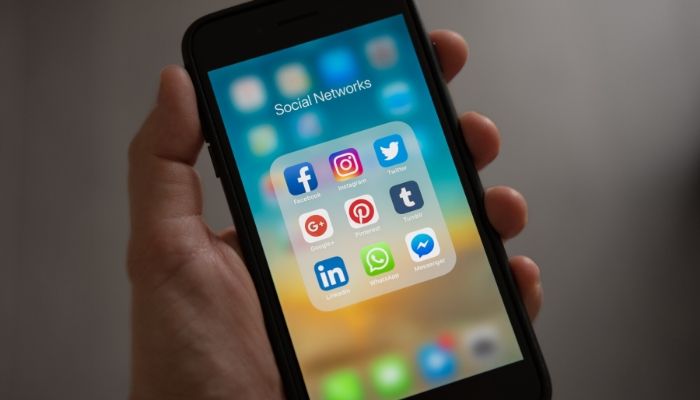 Social media can be too much of a good thing, too. If you find yourself becoming agitated by something you are reading, it's time to put it away.
Participate in Online Fitness
Exercise is a popular stress-reliever, and today it is easier than ever to stay fit while staying home. Working out relaxes you because it releases endorphins which lower your stress levels. Try subscribing to videos of fitness classes such as Zumba or yoga to find the perfect workout and let off some steam.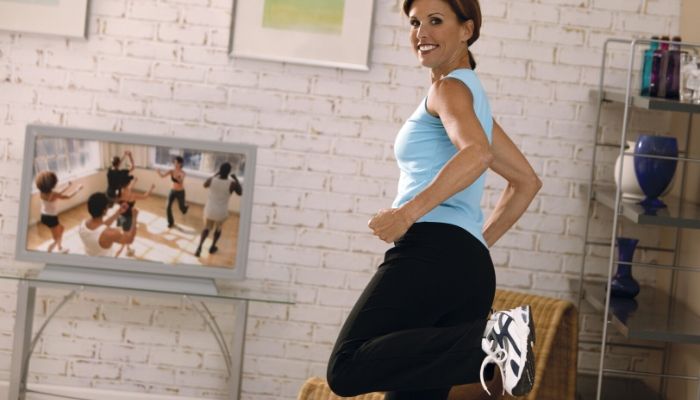 Feeling strong, active, and healthy can contribute to mental wellness, reduce the effects of stress, and keep you feeling more balanced and relaxed throughout the day.
Create a Smart Home
Building a smart home can reduce the time you spend worrying about chores and keeping up with daily tasks. Use your Amazon Alexa or Google Home to create a to-do list to track what you have completed and what you still need to finish around the house.
Smart devices connect to other smart devices to make your life easier. This technology allows you to turn off the lights in your home and help you find your phone. You can set different activities, such as adjusting the thermostat, to happen automatically, giving you less to think about and eliminate everyday stresses.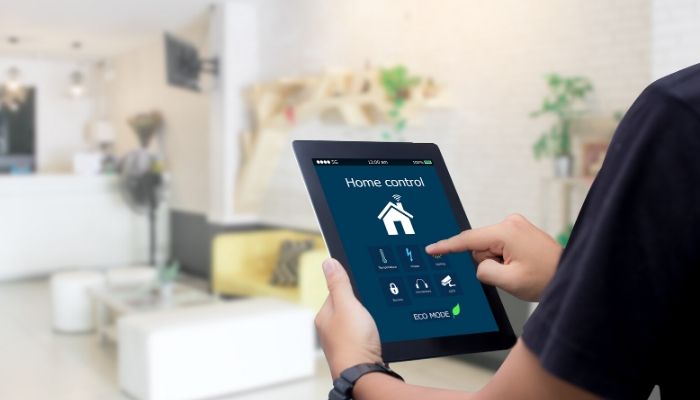 When the stresses of everyday life or the tension of a crisis are causing you to feel anxious, try one of these ideas to help yourself relax.