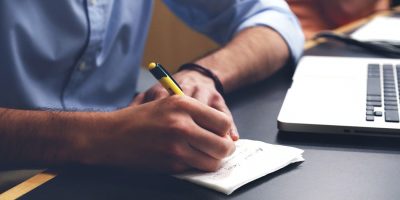 Many people take notes to help them remember and keep focus. Discover four science-backed reasons taking notes improves productivity.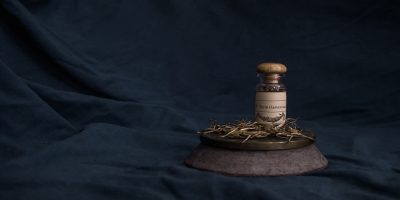 Researchers are starting to publish rigorous studies on microdosing. Does microdosing really help productivity. Let's examine the reserach.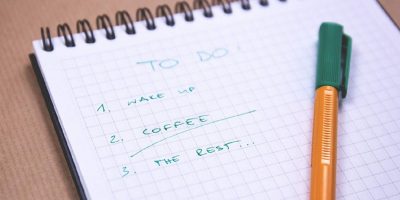 Is your to-do list not working for you? Learn the science behind creating far more effective to-do lists that help increase your productivity.