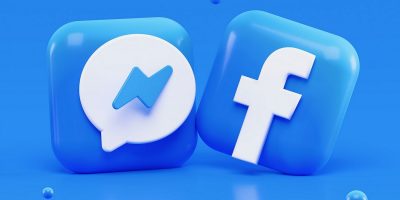 Want a safer, more private Facebook experience? Learn how to keep yourself safe while using Facebook with these simple tips.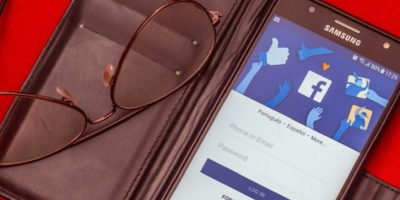 Want a better and safer alternative to the default Facebook app? Try these alternative Facebook apps for a better experience.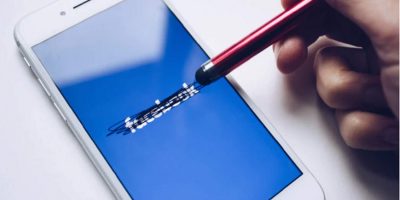 Facebook becoming more stressful than useful? Learn how to do a Facebook fast and leave the stress behind while still being social.