One challenge most individuals have had to face due to an increased focus on working from home is lack of privacy. Working from home blurs the line which separates work life and home life, as both now take place in one location. As such, your family not only has access to you during work, but also your work tools. There's also the fact that some organizations may have had to create alternative means for their employees to access their internal server, making the organization's firewall more vulnerable to attacks by cybercriminals. Therefore, in terms of privacy, you not only have to worry about family but also hackers.
This article offers a few tips to protect your privacy when working from home.
How to Protect Your Privacy with Family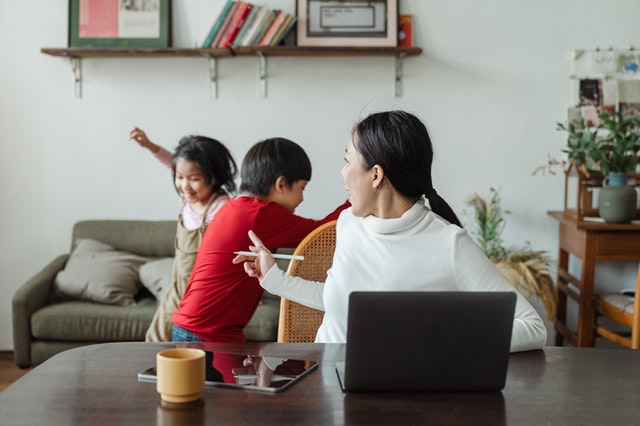 Having your loved ones around is fun, but in a regular office setting, they wouldn't interfere with your work. Now that you are working from home, your spouse or child can walk in on you having a Zoom meeting. They could stumble on some sensitive data on your computer or even delete some work mistakenly. How do you protect yourself in such situations? Here are a few tips.
Dedicate an enclosure to your work
Although you find yourself working from the comforts of your home, you can still try to create an office-like environment. One way to do so is by dedicating a room in your home to serve as your office. This way, you can lock it up anytime you step out.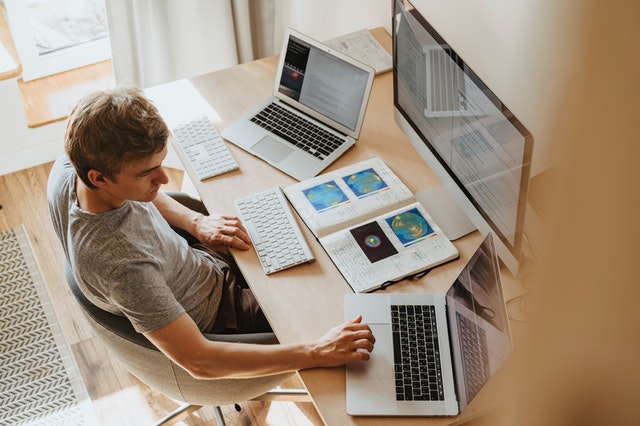 If dedicating a whole room to serve as an office is not possible, you can try partitioning a space. It would be best if such a space is secluded. If you don't have a secluded space, you can try using a décor cover to create the seclusion. Grab some curtain clips and set them up around your desired workspace. Attach a long curtain or fabric to the clips and you have yourself a secluded space. Asides from giving you privacy, it also covers any mess and serves as a perfect green screen for creating digital backgrounds for meetings and work presentations.
Set up an "off-limits" shelf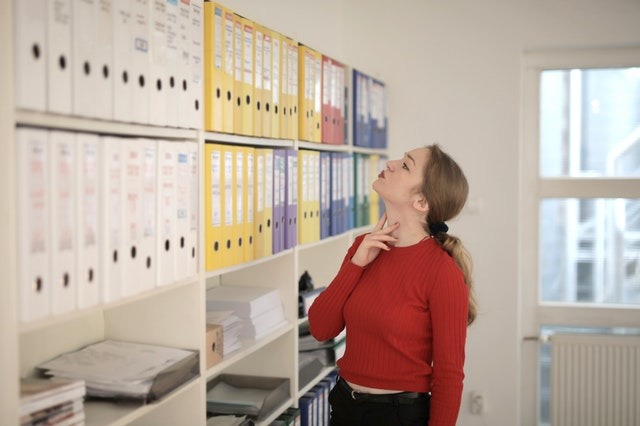 Another way to set boundaries at home is by creating a shelf where you can keep your work documents and tools. You should communicate to your family members that the shelf is "off limits."
Separate work gadgets from personal gadgets
If everyone at home shares one computer, then you may need to get a new one for work purposes. You don't want your kids deleting some of your office files while they are trying to play games. Your work phone, tablets, and laptop/notebook should be different from your personal gadgets.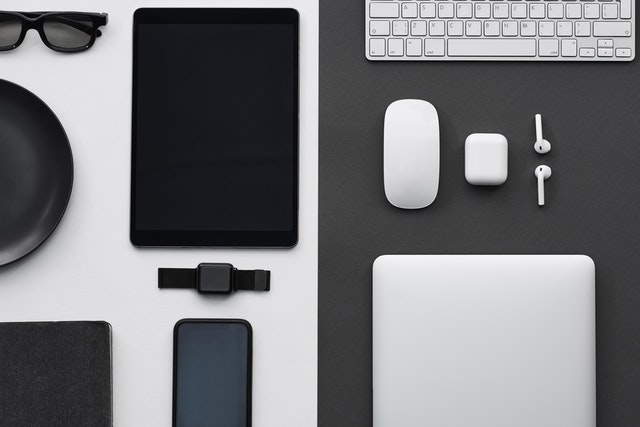 However, if you can't afford a new computer just yet, you can create a separate user account for work. Add a password so that no one has access to that account except you. Move all your office files here and install all the apps you need for office work on this account.
How to Protect Your Privacy – Online
While working from home is the new norm, it exposes you to different kinds of cybersecurity risks. Hacking and phishing are on the rise, and you need to protect your work data. The following are a few things that you can do to protect yourself.
Secure your wireless network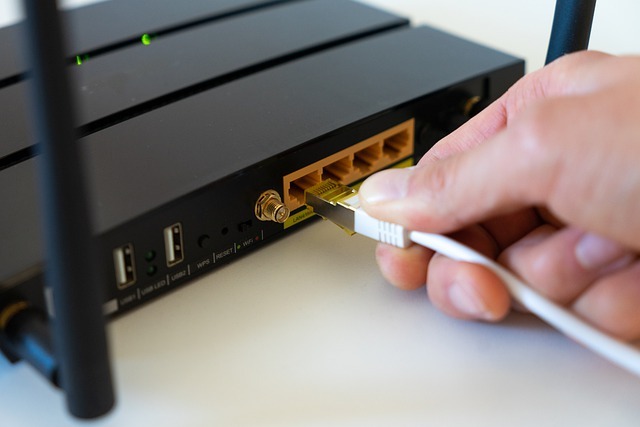 This is one of the easiest ways to protect your data. When you strengthen your wireless network, there is a reduced risk of hacking. Here are a few things that you can do in this regard:
Change your SSID: SSID is an acronym for Service Set Identifier. It represents the name of your Wi-Fi network. When setting your SSID name, it is important that you don't use a name that can be traced to you easily. Another thing to avoid doing is making use of your home address or nickname.
Create a unique and strong password: After purchasing a modem or router, ensure you change the password from the default. Doing this will require navigating to the router settings page in your browser, entering the current login details and replacing the password. When setting your new password, it is important to make it a difficult one to crack. If possible, make it a mix of lowercase and uppercase letters, special characters, and numbers.
Enable network encryption: This encodes the information communicated over your network. You can activate this option via the configuration page of your Wi-Fi network.
Email security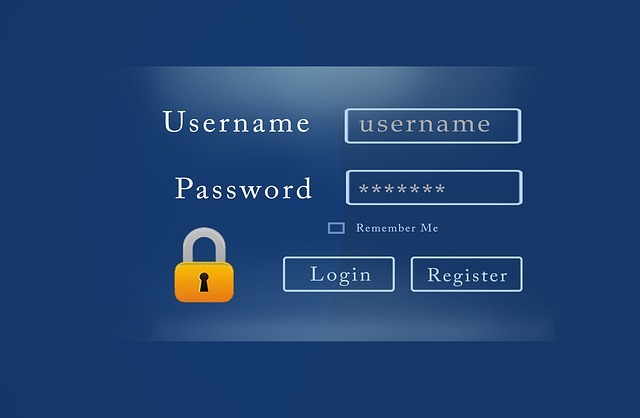 Since you are working from home, the easiest method of communication with team members is most likely through email, yet it is very easy to compromise and exploit emails. Here are some measures that you can take to ensure email security:
Only access email through your company's secure VPN. This will authenticate the user or device. It also encrypts data that is in transit to and from your computer and the sender.
Ensure that all devices encrypt data when they are at rest. This way, even if the device is stolen or lost, your email is protected.
Beware of different levels of phishing attacks. Phishing is a way of gathering sensitive data through the use of emails and deceptive websites. Be careful of strange emails and clicking strange links. These links could be in pop-up ads (if you use a free email provider) or email.
Once you bite the bait (click the link), malicious software (malware) will download and install itself on your system. What makes this trick even more dangerous is that they can take advantage of your online search history to fool you.
Invest in top-notch antivirus
This is probably the easiest way to protect yourself while working from home. A top-notch antivirus will protect you and your team members from:
Trojans
Worms
Spyware
Malware
Viruses
Phishing scams
Zero-day attacks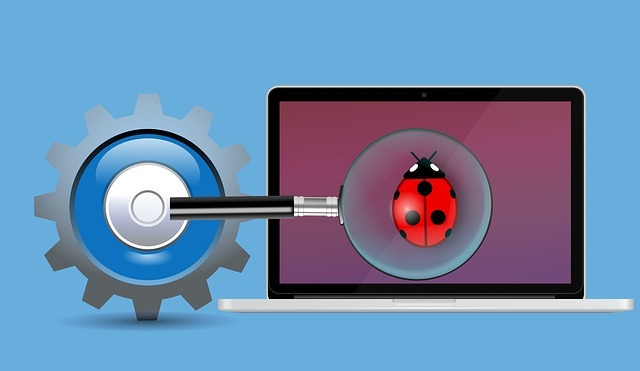 The good news is that most antivirus software provides you with the option to enable automatic updates. As such, you are assured 100 percent protection. When investing in an antivirus, it is important to check if it has the following features:
Anti-malware: Malware differs from viruses. It refers to any form of malicious software. When getting an antivirus system, ensure that it also offers protection from malware.
Firewall: although most PCs have firewalls, it doesn't hurt to have double the protection with your antivirus.
Privacy and filters: this should control your cookies.
Conclusion
By applying the tips discussed above, you should be able to work from home with family and protect your privacy. A final word of advice is to be security conscious all the time.