In response to climate change concerns, most organizations are looking for ways to reduce the impact of their activities on the environment. An approach most firms are looking into is the digitalization of work processes to reduce their paper footprint.
Digitalization is the process of converting information into a digital form. The types of information can include pictures, objects, text, etc. With the pandemic shaping the mode of working for most firms, now seems like the best time to adopt digitalization.
Digitalization should be done through phases. The following are the steps you may want to follow to digitalize your work:
1. Scan All Paper Files
The first step in the digitalization process is to convert all old paper documents into digital files. Scanning is one of the fastest ways to digitalize and archive old files. When scanning your files, it is important to work from the order of most recent to the oldest.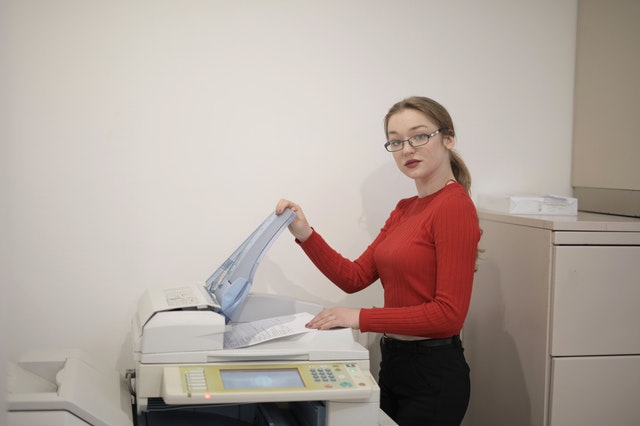 Nowadays, you don't necessarily need to purchase a physical scanner to carry out the task of scanning. Devices such as the iPhone have in-built functions that can perform this function. You can also download free apps, such as CamScanner and Scanner Pro, from the Apple Store or Google PlayStore for the purpose of scanning.
2. Utilize Cloud Storage
After scanning your paper files, you'll need to ensure you have a place to store the digital copies. Since the aim of digitalization is to foster online working, then it is essential to have file storage options accessible from any location. Cloud storage secures your data in a remote database, making it easy to back up, collaborate and retrieve data at any time.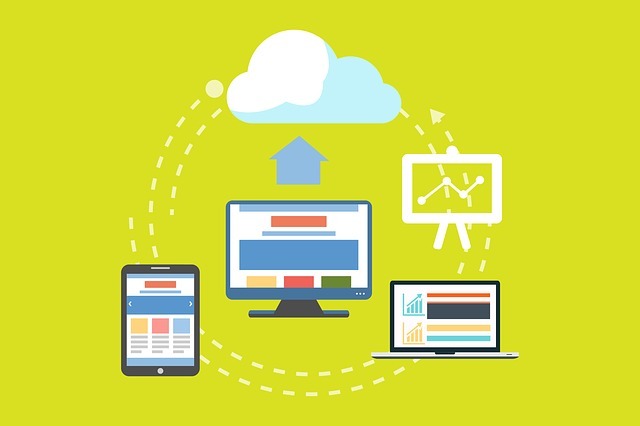 Some popular cloud storage options include DropBox, Google Drive and OneDrive. These three cloud storage options have free and paid plans. You can choose an option which best suits your needs.
3. Get a Workflow Tool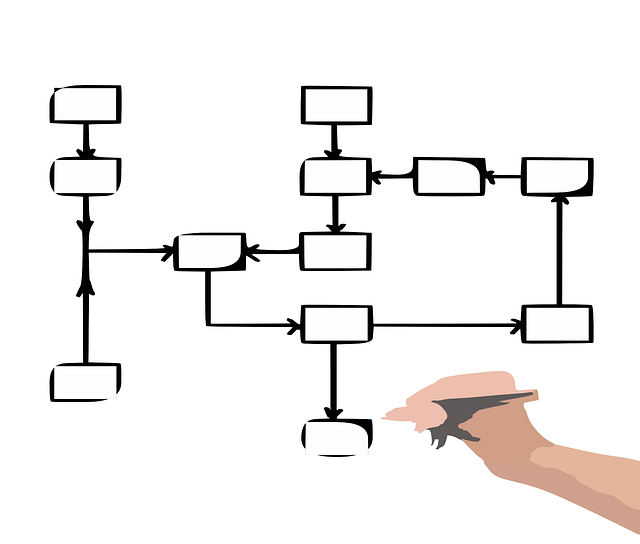 If you're going to be working online most of the time, getting a workflow tool would make the process of collaboration easy. Let's take a look at an example of a workflow in a digital marketing agency:
Editor sends a client brief to Writer
Writer drafts article based on brief
Writer sends article to Editor for review
Editor reviews and leaves comments for Writer
Editor sends article back to Writer for updates
Writer updates the article and sends back to Editor
Editor sends to Client for approval
Client approves content
If you go through the workflow above, there are eight steps involving three parties: Editor, Writer and Client. Without a workflow tool, chances are likely that all activities described above would require one form of paper or the other.
Tools like Asana and Trello make it easy for several parties to collaborate on activities from one space. This eliminates the need for paper.
4. Automate Your Contracts and Invoicing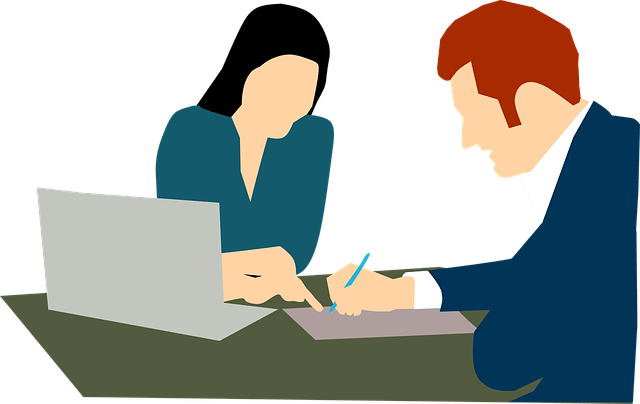 If you have different projects or work for different clients, it can get difficult to keep track of payments. Now, imagine also having to physically sort through paper files when you need details of your contract with clients. By automating invoicing, not only can you invoice your clients faster, you can easily extract information when you need it from one source. There are accounting tools like QuickBooks and Zoho Invoice, which have invoicing features.
5. Switch to E-Signatures
You know that habit you have of printing out contracts and forms to sign with a pen? Now might be the time to drop it. An e-signature is equally as legally binding as a handwritten signature. To ensure your e-signature mimics your handwritten signature, either take a scan of your handwritten signature and store it for future use or get e-signature software such as pdfFiller or DocuSign.
Conclusion
The process of digitalization has been made easy with the evolution of technology. As long as you identify the right work tools for your needs, you shouldn't face any transition hiccups when you set out to digitalize your work.