Both at work and at home, we find ourselves in situations where we may need a little more help to get things done. This is where productivity software, plugins, and apps come in. Productivity apps are designed to boost the efficiency and productivity of their users. Instead of struggling with your tasks, you can install and make use of productivity apps to ensure you are on top of everything. We have compiled here some of the best productivity apps for Android to help you get things done.
1. Grammarly
The Grammarly app helps to detect the errors in your writeup. It checks your punctuation, spelling, and grammar. It helps you communicate professionally by pointing out all the errors in your writeup and by suggesting the best way to correct the mistakes.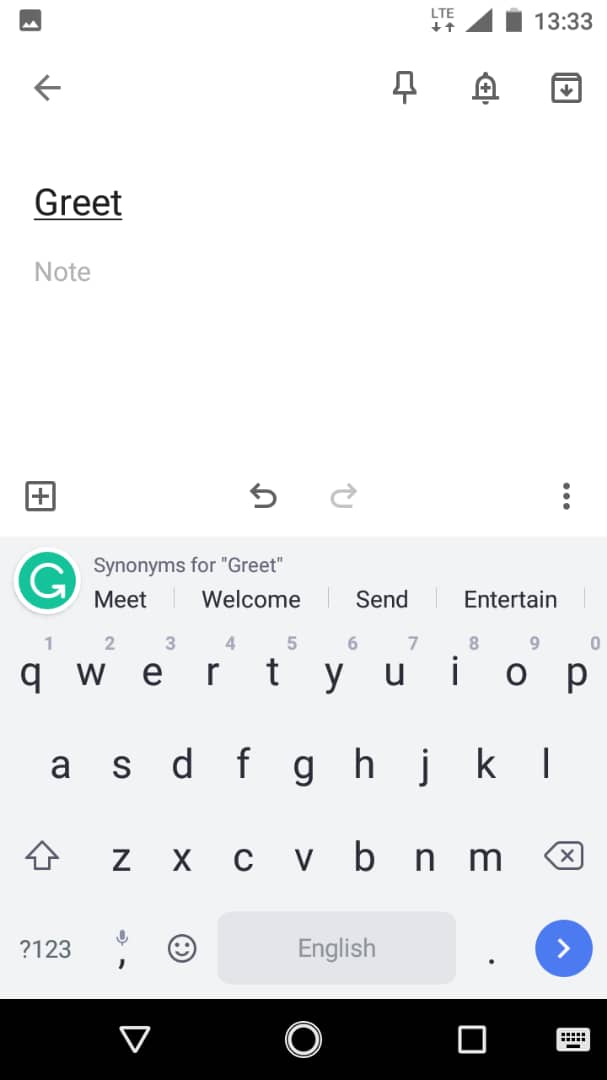 When you click on each of the suggestions, it takes you directly to where the error lies in your article. The app also scores your piece, with the highest score being 100. Any article that gets a score below 65 isn't acceptable.
Pros
Has a free version
Corrects spelling, punctuation, and grammar
Corrections for all the flags it raises
Easy to use
Cons
Based on only the American dialect of the English language, so it often flags British spellings
Free version won't list all types of errors
Doesn't check the logic in your writing
2. Voice Recorder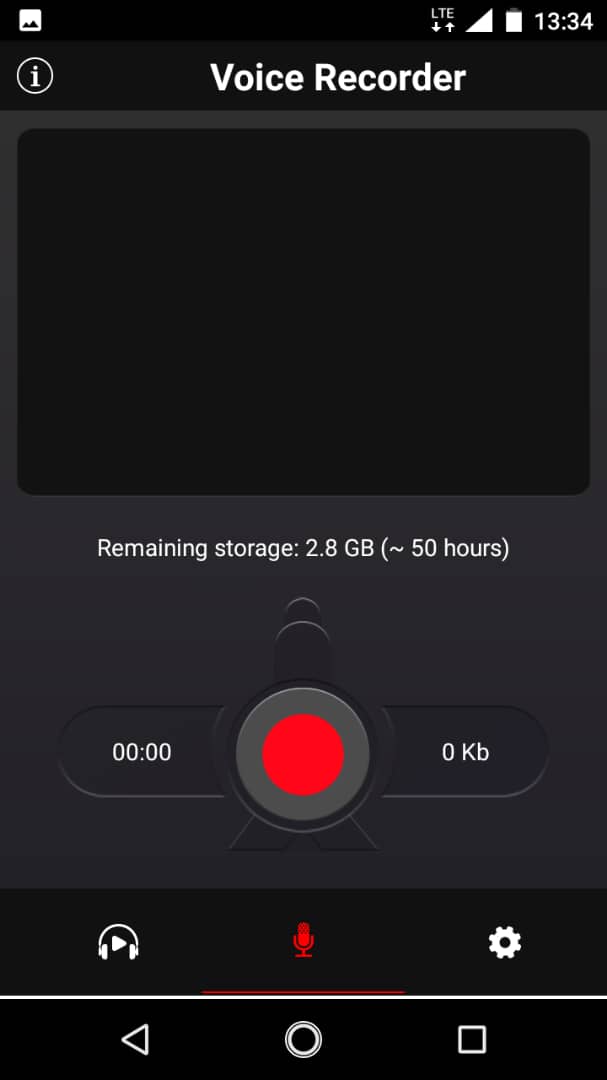 The Voice Recorder app is another of the best productivity apps for Android and is used to record voices. You can use it in meetings, class, or in many other situations. When talking with your clients, instead of listening and jotting down points, you can use this app to record their voices while you focus on listening and asking questions. Later, you can listen to the recording to reflect back on everything that was said and be sure you aren't missing anything. It should be noted that you need to inform the person you're talking to that they are being recorded. If you decide to share the recording, you need to inform them of that as well.
Pros
Free app
Easy to use
No time limit on recordings
Recording can be paused to avoid interruptions
After recording, the audio file can be shared
It can work in the background
The app will only use 5.3MB
Cons
Sometimes skips while playing your recordings
Ads can't be muted
3. Google Keep
Have you ever had an idea about something, and by the time you got to the point of utilizing the idea, you could no longer remember? This happens often to writers and bloggers. With Google Keep, you may not have to worry about forgetting ideas anymore. The app takes quick notes whether you write it as text or say it verbally. Verbal notes will be transcribed and saved.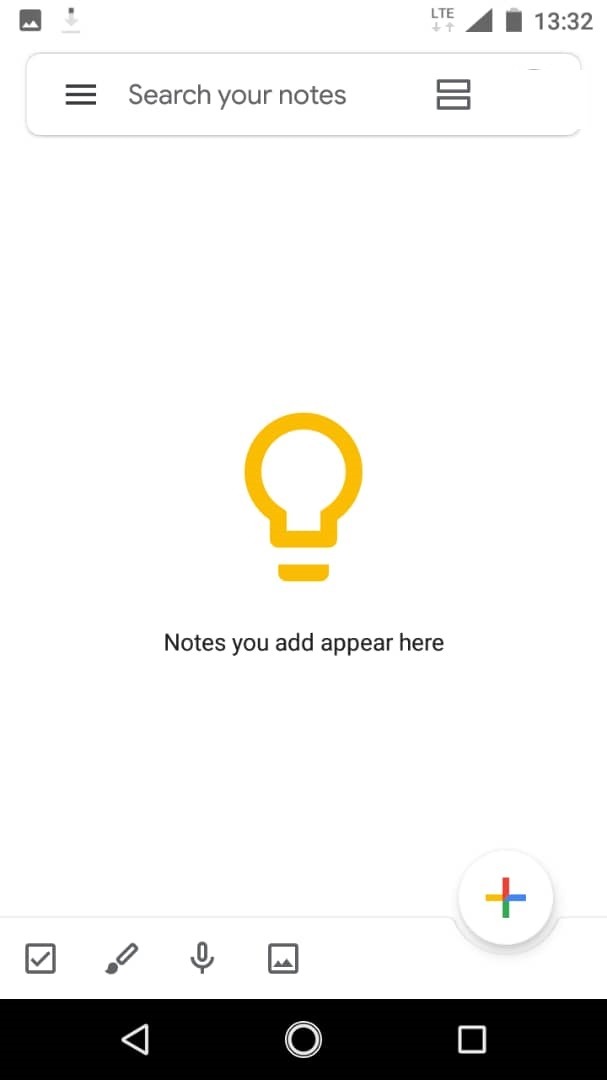 It can work with the camera of your phone as well as copied text or links. These files are saved in an organized manner for easy retrieval. Google Keep also allows you to share the saved files.
Pros
Transcribes voice memos
Makes your notes easy to share
Categorize notes by adding labels
Also works on computers and Android wearables
Reminder feature for certain notes
Cons
Requires access to your storage, location, microphone, contacts, and camera
Highlighting partial notes is a little difficult
4. PomoDone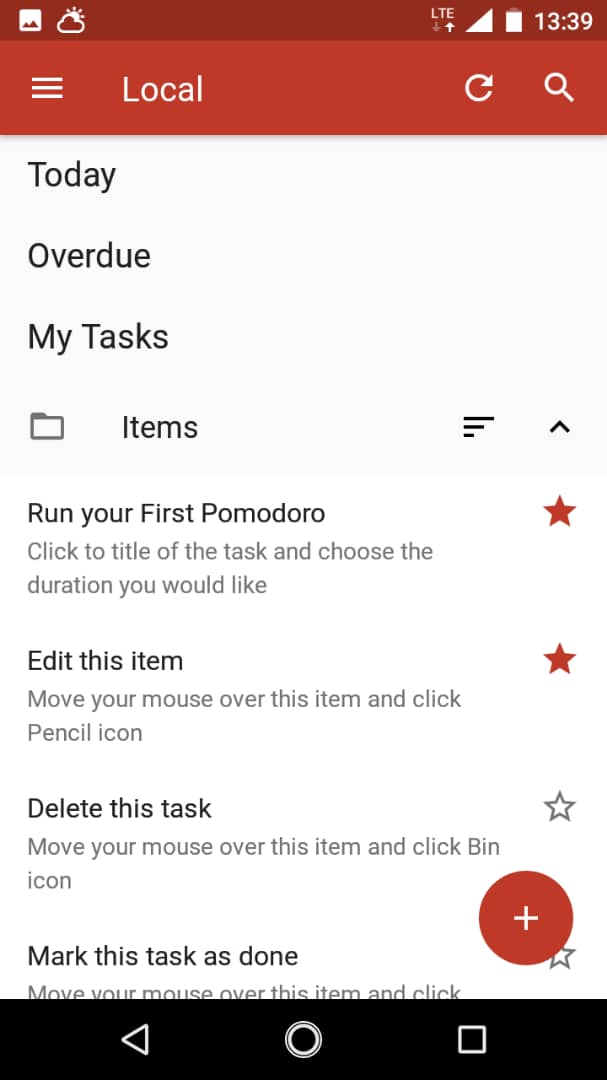 You must have heard of the Pomodoro Technique used to boost productivity by setting a five-minute break after every 25-minute work session. Another of the best productivity apps for Android, PomoDone App, is based on that technique. It times your work session and tells you when it's time to take your break. If you're not okay with the work-break timeframes, you can adjust it.
In addition, the app shields notifications and also prevents some websites from opening – all with the goal of keeping distractions at bay. The app also prevents stress and burnout.
Pros
Integrates easily with numerous tools
Easy to use
Free app
Easily customized
Pause, stop, and start the timer
Switch between tasks within one timer
Cons
Log entries have to be added manually
A bit large at 49MB
5. Forest
The Forest app is simple but very effective. It is meant for individuals who can't just take their hands off their phones for a minute. This app might be what you need to kick the addiction. It prevents you from checking your phone while working by preventing notifications from popping up. Once you activate it, a tree is planted. As long as you stay away from your phone, the tree will continue to grow.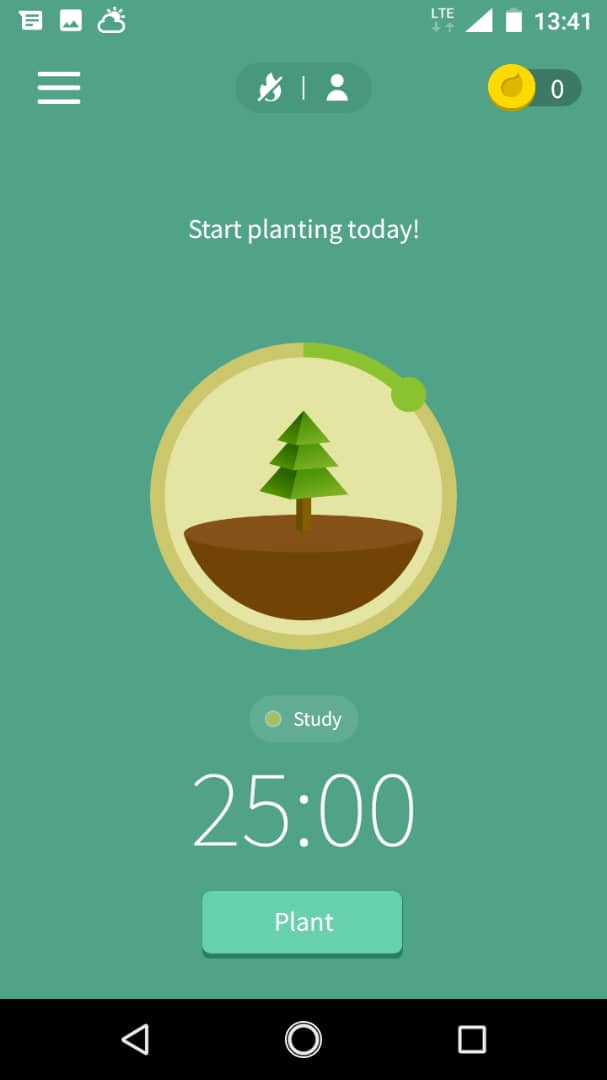 Your aim is to allow the tree to grow into a forest. Once you roll up the screen-shield to do anything on your phone, the tree dies, ending the game. The gamification motivates you to stay away from your phone, letting you focus on the task at hand.
Pros
Helps you break the addiction to your phone
Allows you to set up an allow-list of phone activities that should not kill the trees
Compete with users around the world
Version and size vary with your phone model
Cons
Sessions don't run for more than three hours
Preferred duration can't be set
Conclusion
When using the best productivity apps for Android, your productivity and efficiency will increase tremendously. You don't have to use all of them but could set a productivity challenge for yourself and start with just one. Once you master it, you can try another one. It's yet another way to gamify your productivity.