Among magical creatures, mecha, horrific demons, and strange superheroes are you still unsure of the best anime on Netflix that you could start to binge-watch?
For anime lovers, Netflix is growing in popularity thanks to the wide variety of titles that they have right now, with their library constantly growing as well. The real challenge is to find the right anime to watch, but we've got you covered.
1. Castlevania 
Castlevania is one of the best video game adaptations you'll get to watch; it features an amazing atmosphere and action, while at the same time it also presents a very captivating narration and characterization.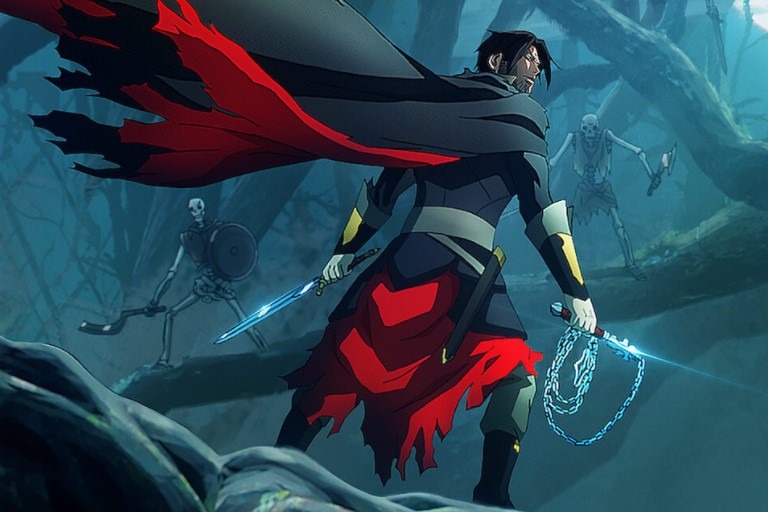 The fourth and the final season of the anime is now streaming on Netflix and the reviews just reiterate the awesomeness of the show. Not to spoil anything but the finale has a truly satisfying closure.
2. Yasuke
This anime series portrays a real-life story of an African servant who turned into samurai of the same name. Yasuke stars none other than the Oscar-nominated LaKeith Stanfield.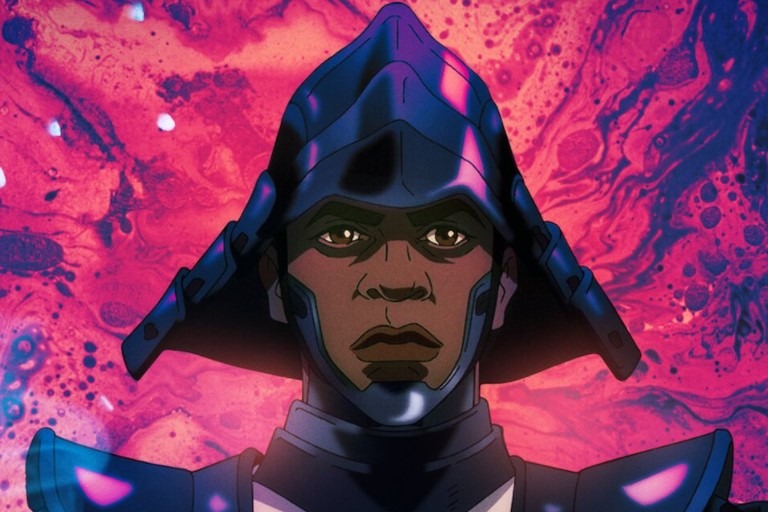 Although the originality and the character development are nothing out of the ordinary, the style of the show will quickly turn you into a fan. It displays some of the best animated fight scenes; all complemented by a lovely electronic score by the Grammy-nominated producer Flying Lotus.
3. Japan Sinks: 2020 
Sayo Komatu's 1973 sci-fi novel Japan Sinks is beautifully adapted by Netflix with a modern spin. It seems like an interesting idea to implement during the pandemic.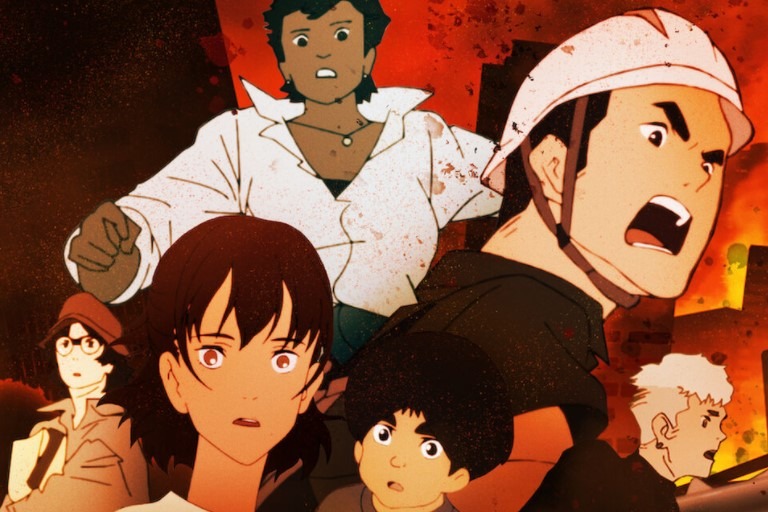 The story depicts the experiences a normal family has to go through to survive the series of natural disasters that hit the country severely.
4. Pokemon Journeys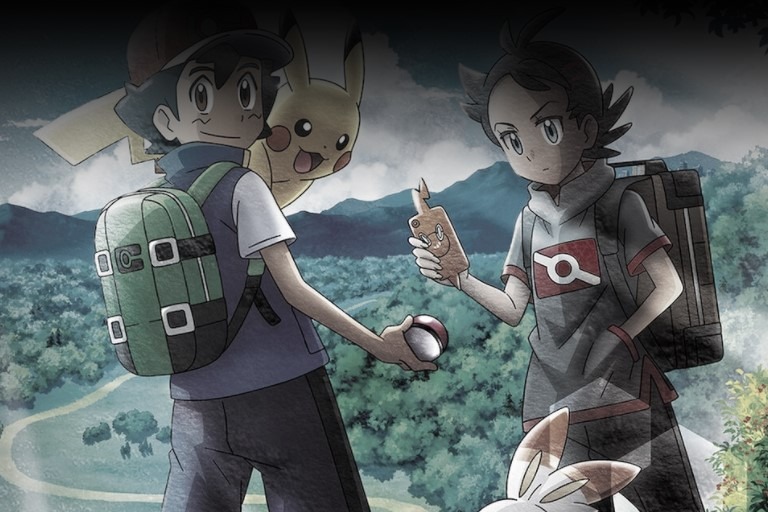 After the series finale of Pokemon Sun and Moon, Pokemon Journeys continue the epic adventures of Ash and Pikachu. Grab your Pokeballs and get to know some of the newest Pokemon in the story.
5. One Piece: The East Blue and Alabasta Sagas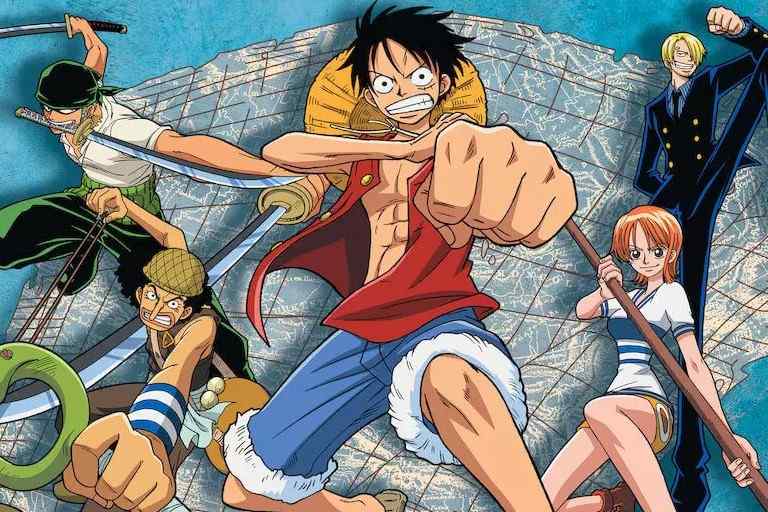 Netflix beautifully merges the best two arcs, the East Blue and Alabasta Sagas as you set sail for One Piece. Get ready for the Grand Line with Luffy and the crew! This is just the beginning of a very long list of episodes that you'll be able to binge and revisit anytime on Netflix.
6. Baki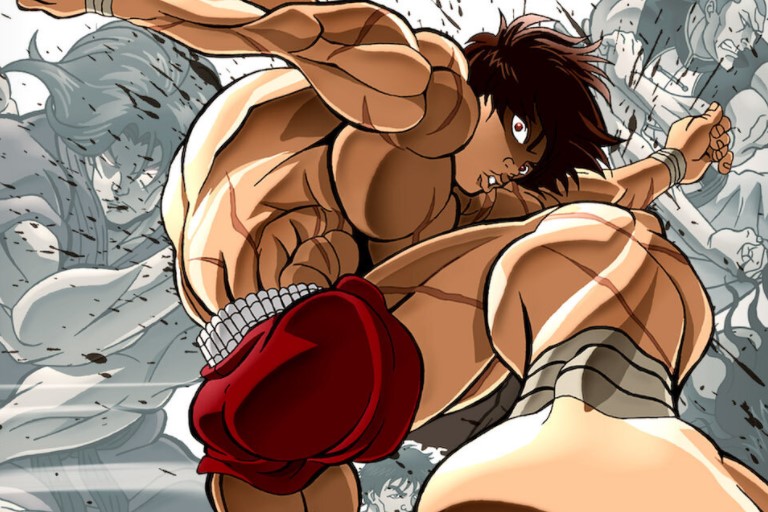 Arriving only in 2020 after Parts 1 and 2 having been already released in 2018, Baki Season 2: The Great Raitai Tournament Saga will see more of Mohammad Alai Jr and Baki training like hell and drooling over Kozue Matsumoto.
7. Monthly Girls' Nozaki-Kun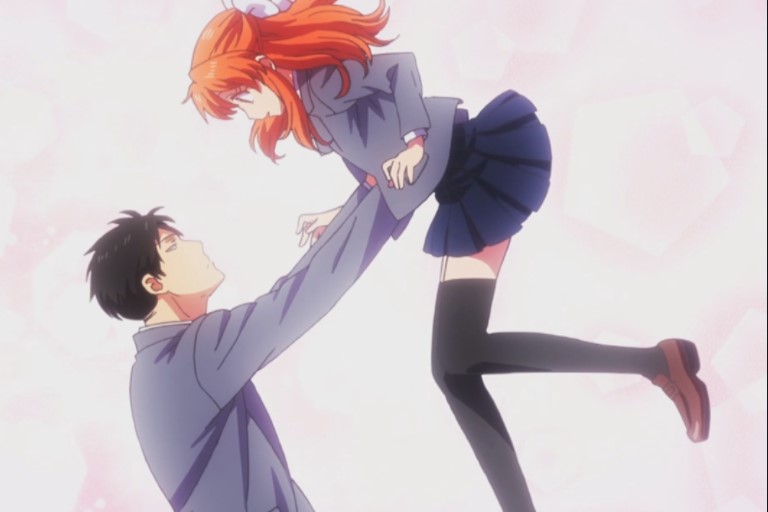 This four-panel romantic comedy manga adaptation revolves around a high school student who has a crush on her schoolmate – a very famous manga artist whom she happens to assist as well. As her own life becomes an inspiration for the manga series, this sets the whole series in motion.
8. Scissors Seven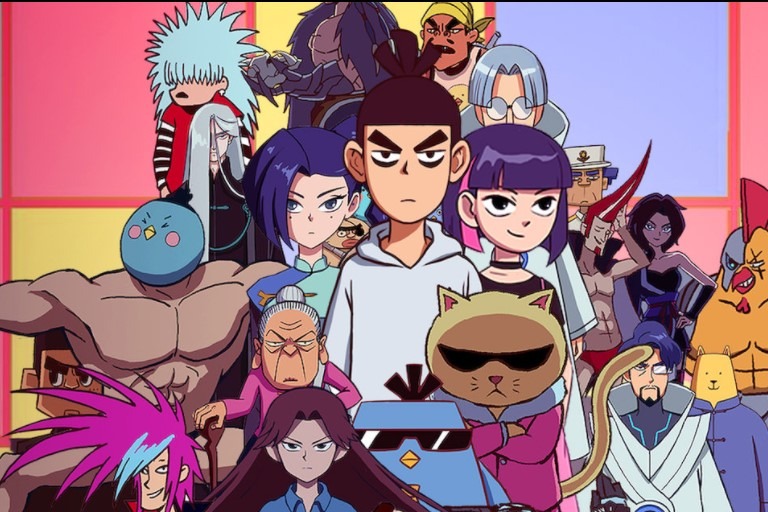 Currently, the second season of Scissors Seven is streaming on Netflix. If you haven't seen the first, this is the perfect chance to binge-watch the tales of a scissor-wielding hairdresser during the day and an assassin at night. It's safe to say that this show has one of the most absurd plots and an animation style to match it.
9. Dorohedoro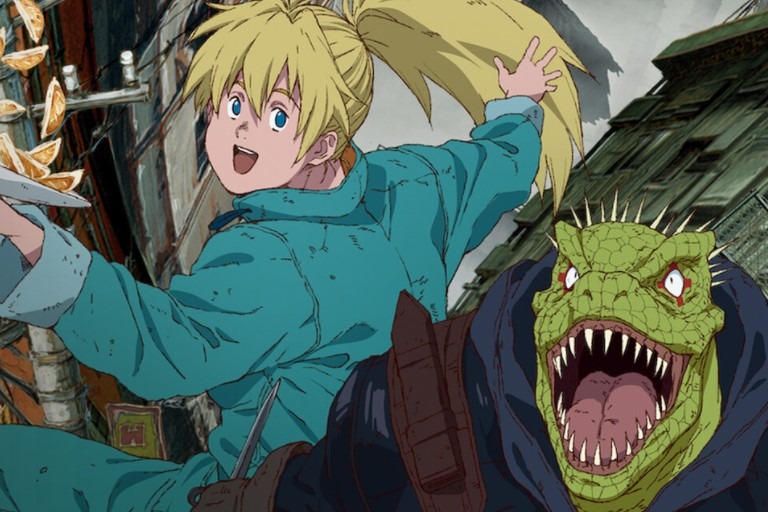 After a long and tiring wait, the fans of this popular manga series can now rejoice as it is finally on Netflix! It depicts the life of Caiman and his buddy Nikaido as they jump into a post-apocalyptic, violent world looking for answers for his now reptilian-headed form.
10. Hi-Score Girl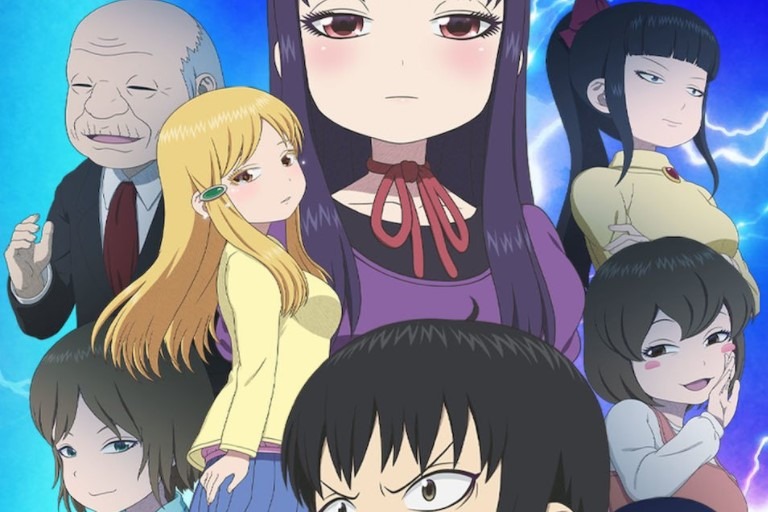 Hi-Score Girl is the perfect 90s inspired arcade comedy anime that is perfect for you if you are a fan of coin-op gaming or just gaming in general. With a dope animation style, this show is set to bring out some coin-op nostalgia.
11. Bleach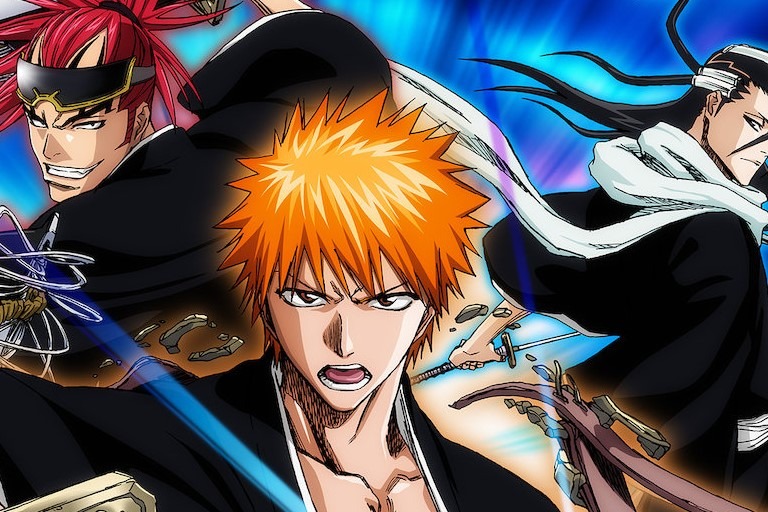 The word on the streets is that the adaptation of the Thousand-Year Blood War arc is soon to arrive, creating the perfect opportunity for you to binge-watch seasons 1-5 of this anime classic on Netflix.
12. Death Note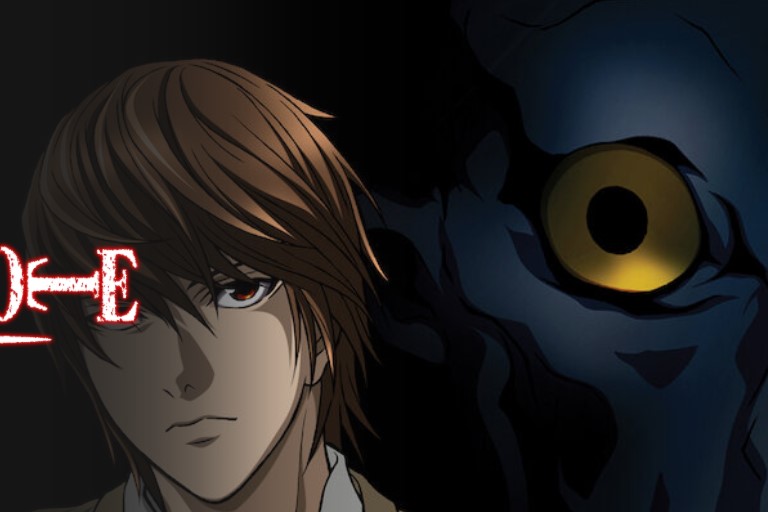 Just imagine owning a death book – simply by writing the name of a person in the book, they would die the way you specify. Terrifying, isn't it? This anime is one of the most exhilarating ones out there and is sure to take you on a roller coaster ride.
13. Devilman Crybaby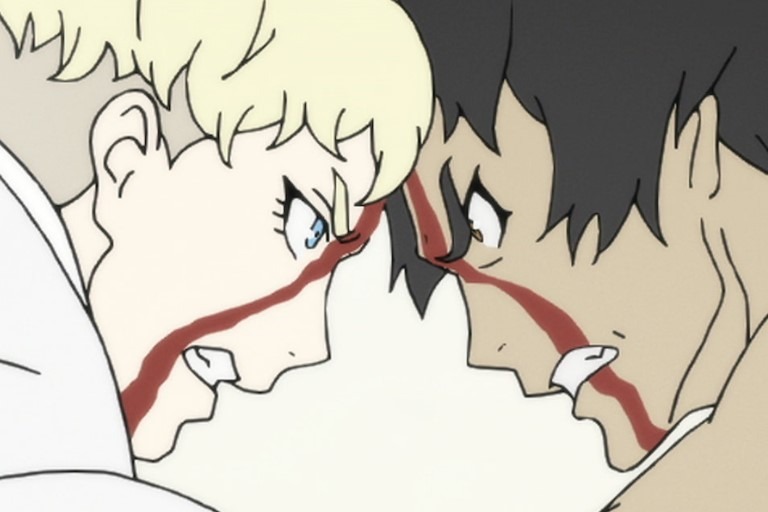 The hyper-violent, psychedelic, and compelling plot displays a ton of hyper-sexual features and drug use. This A-rated anime is a force to reckon with, with a breathtaking story about Akira, who transforms into a bestial demon and uses his powers to fight an unruly, hellish world.
14. Fullmetal Alchemist: Brotherhood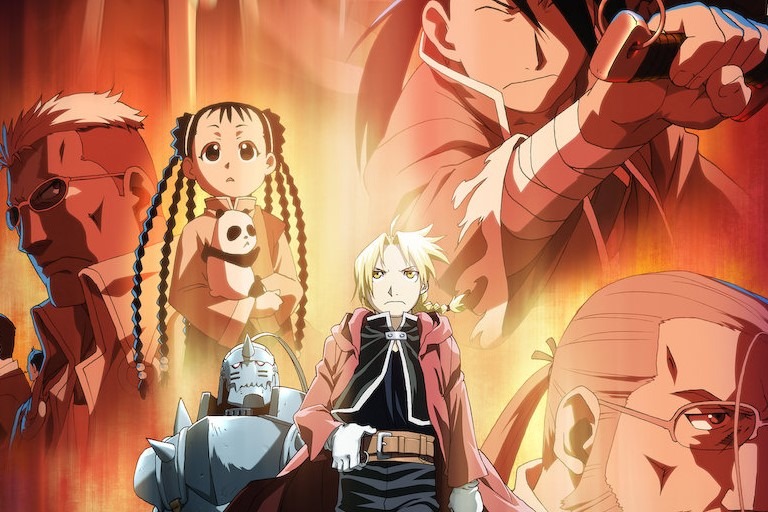 It's probably hard to find a more sprawling, character-driven adventure than the journey of Alphonse and Edward Elric in the popular anime Fullmetal Alchemist: Brotherhood. Trying to reverse the side effect of performing forbidden alchemy used to bring back their dead mother to life, this show takes the audience through some dark and comical scenes.
15. One-Punch Man
Superhero shows and movies are drawing more popularity than ever. One-Punch Man is anime that boasts the valiant of superheroes while simultaneously making it hilarious. Saitama is a part-time hero who defeats all his enemies with one punch. Contrary to the usual serious attitude of superheroes, Saitama is nonchalant and laid-back.
This is not the final list by a long shot, but it's definitely a comprehensive gathering of top-rated anime series that are bound to keep you glued to the screen. Care to share some of your favorites?